Here is our story
Our goal remains, but our approach has changed.
From working during our free time alongside full-time work and studies to becoming a full-time job with 90 employees and counting. What started as an idea has become a real business. The ball started rolling when we sold the first 20 smart home packages.
Erik Stokkeland
The journey of Futurehome is the journey itself. From getting support from our first investors, our first major deal with Get, our partnership with Arca Nova and to finally buying back the shares of our company in December 2021. The journey has brought us on the course we are today, the course of smart energy management.
2013 – Futurehome was born
In 2013, four individuals joined forces to bring an idea to life. From noticing a gap in the smart home market to developing and testing the idea and getting our first customers, 2013 is where it all started.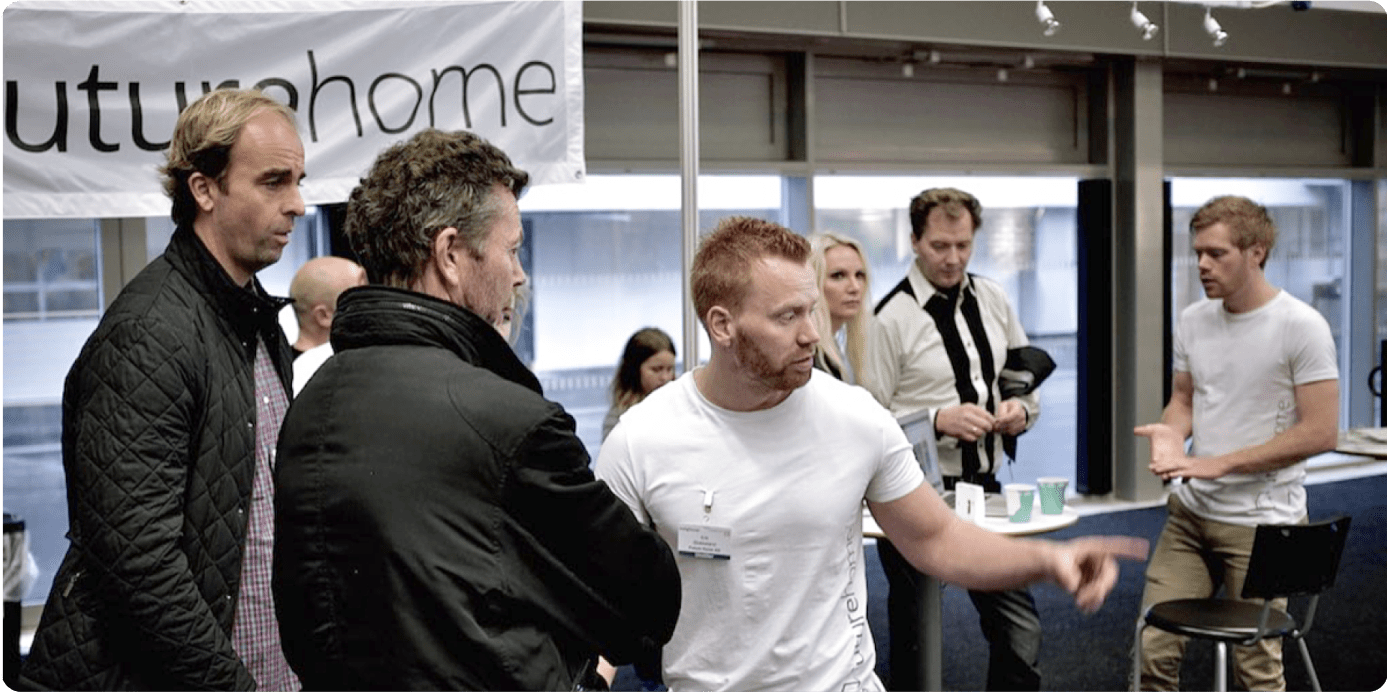 2014 – Struggles
Without a loan or major interest from investors, we started the original crowdfunding campaign. With a goal of raising at least 200,000 dollars in two months, the beginning was challenging. However, the goal was ultimately reached just a few hours before the deadline.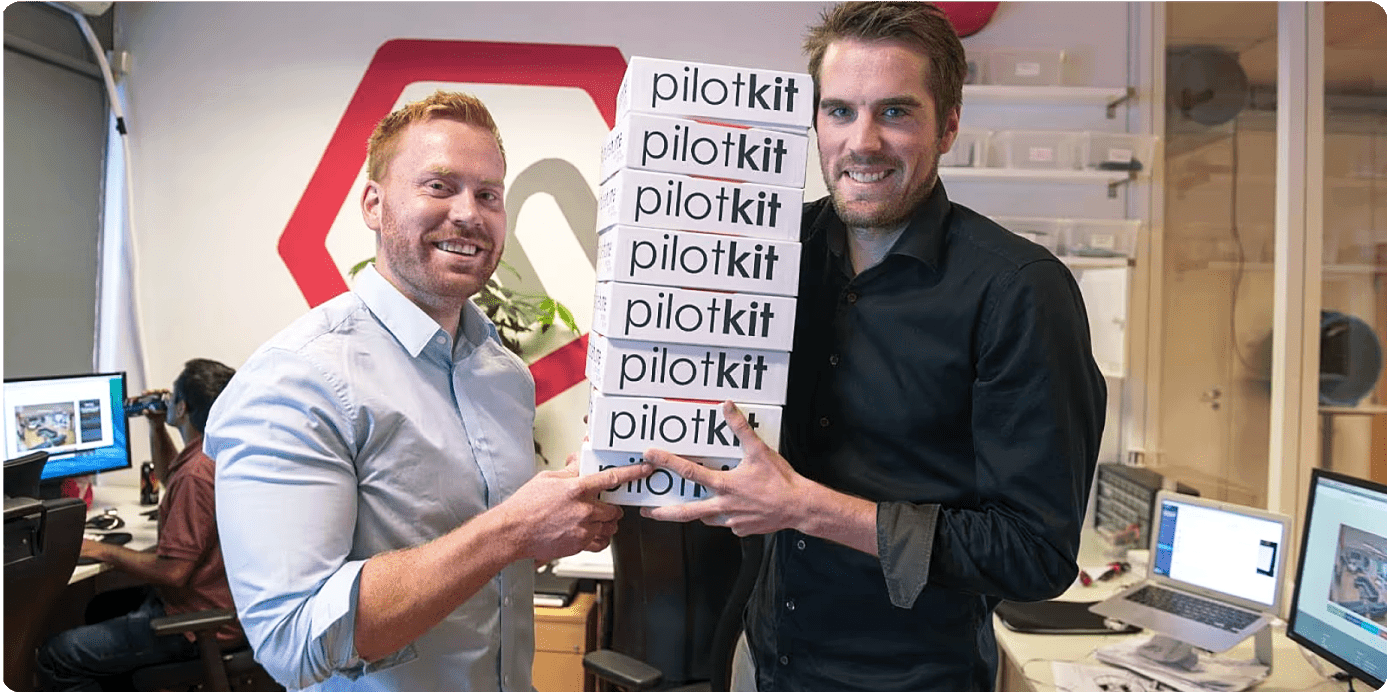 2015 – Gaining recognition
After a successful crowdfunding campaign, Get, a Scandinavian TV provider, along with other major investors, was interested in purchasing Futurehome. Futurehome ended up receiving 10,000,000 NOK of investment from IKM Invest alongside others, but we remained in close partnership with Get.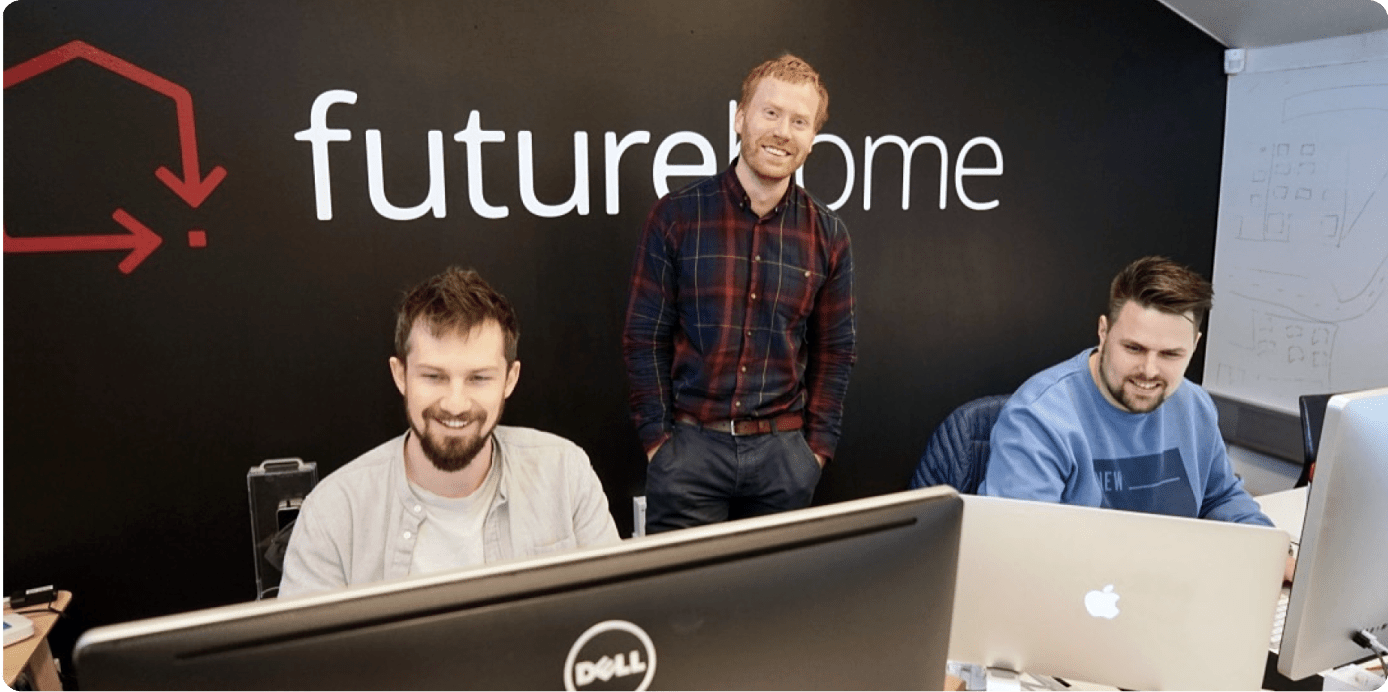 2016 – Going official
Futurehome's official launch party was held in 2016, with many of our first customers, clients, and investors in attendance.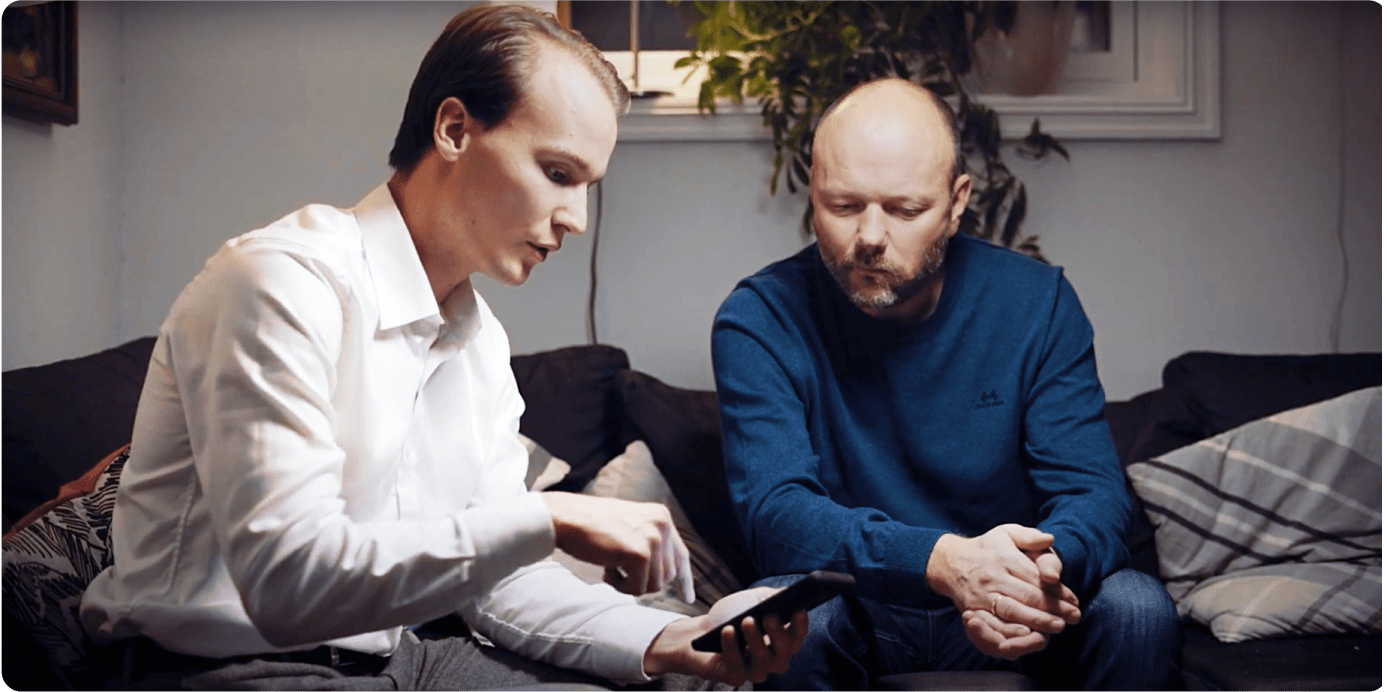 2017 – Futurehome evolves
After having Get as one of our largest customers and as a supportive party for a few years, Get eventually purchased 51% of the shares of Futurehome. Get was later aquired by the telecommunication company Telia, which meant 51% of Futurehome was owned by Telia.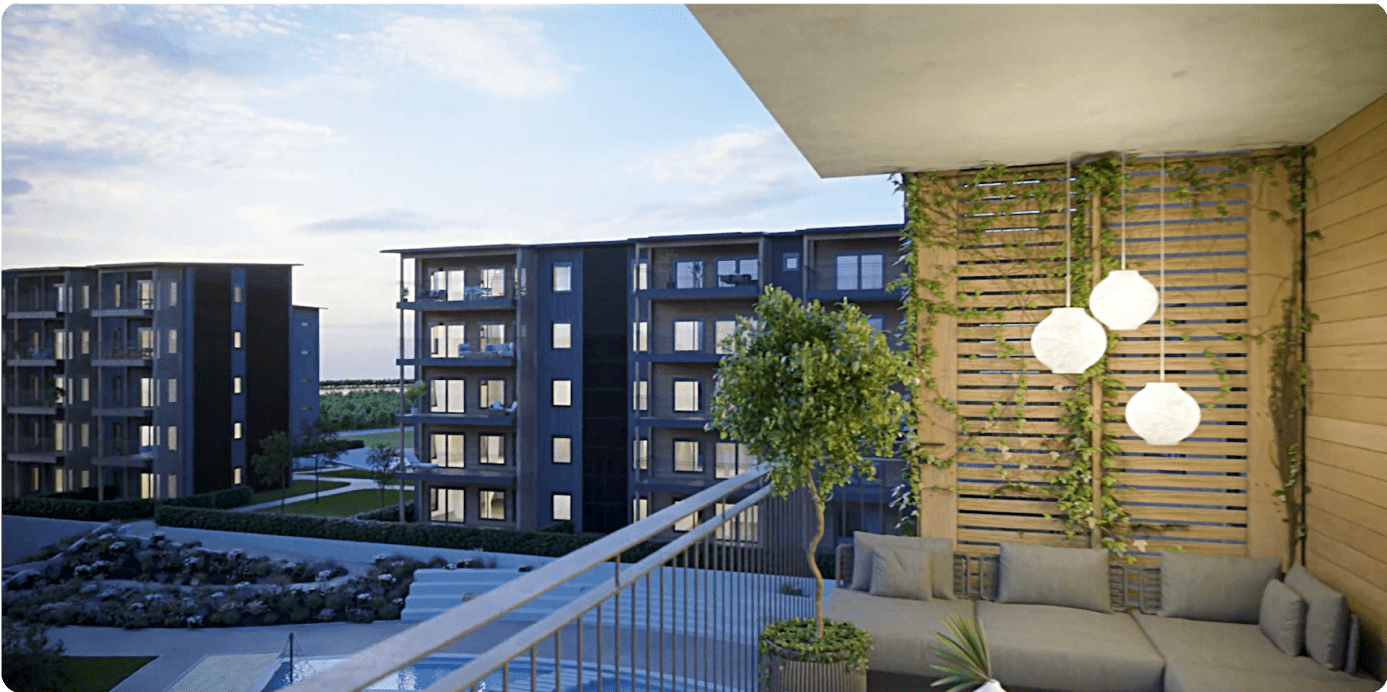 2018 – Smart energy
In 2018, collaborative work with Enova (Norwegian government enterprise) and Arca Nova (real estate developer) launched, and Flex projects were developing in different places in Norway. This led to a major acceleration of our introduction to the green shift.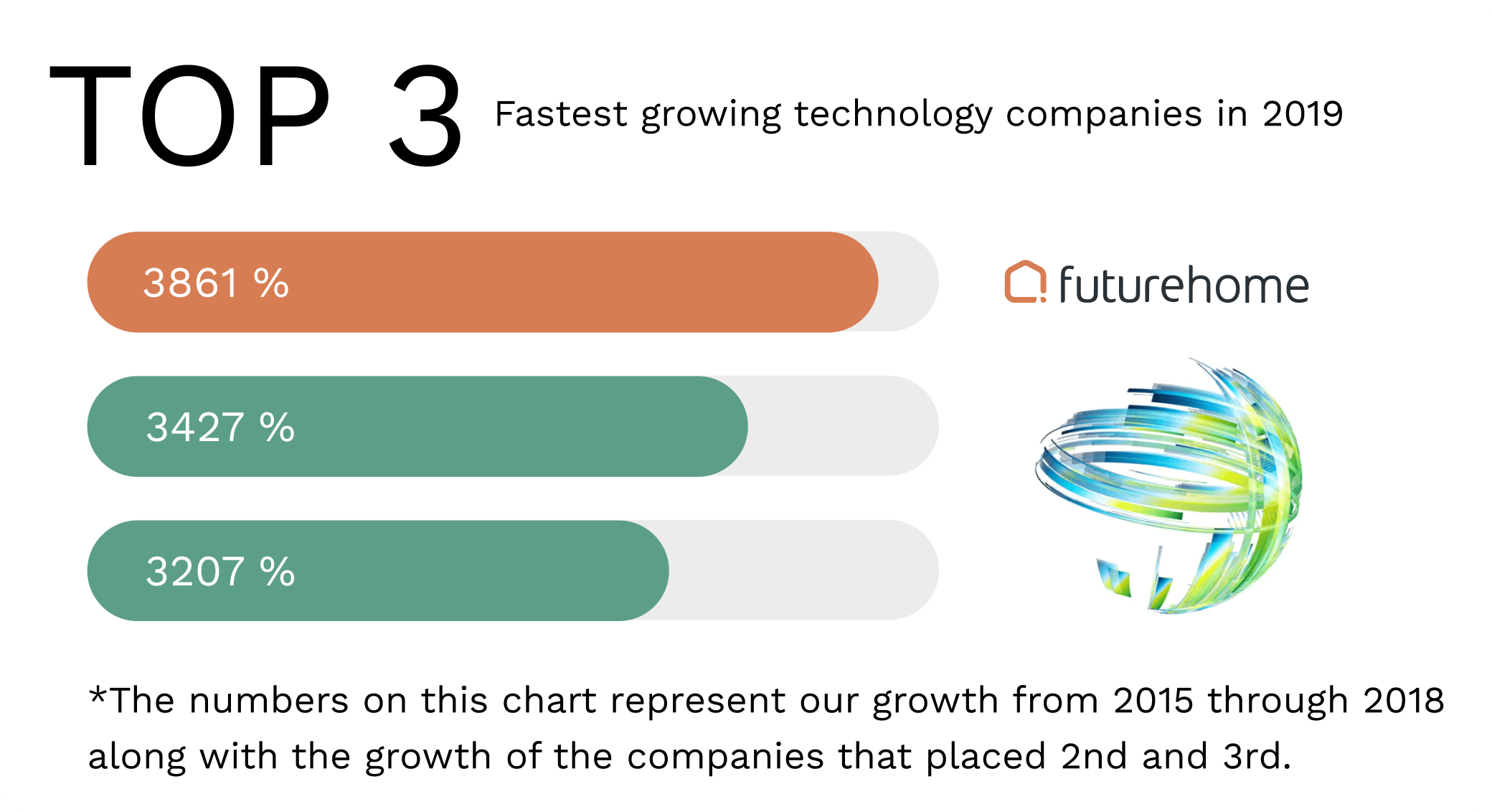 2019 – Recognition
Working with apartment buildings and smart fire alarms allowed for major growth in the company. Ultimately, Deloitte awarded us with the fastest-growing Norwegian technology company award, where we were placed second for the same award the following year.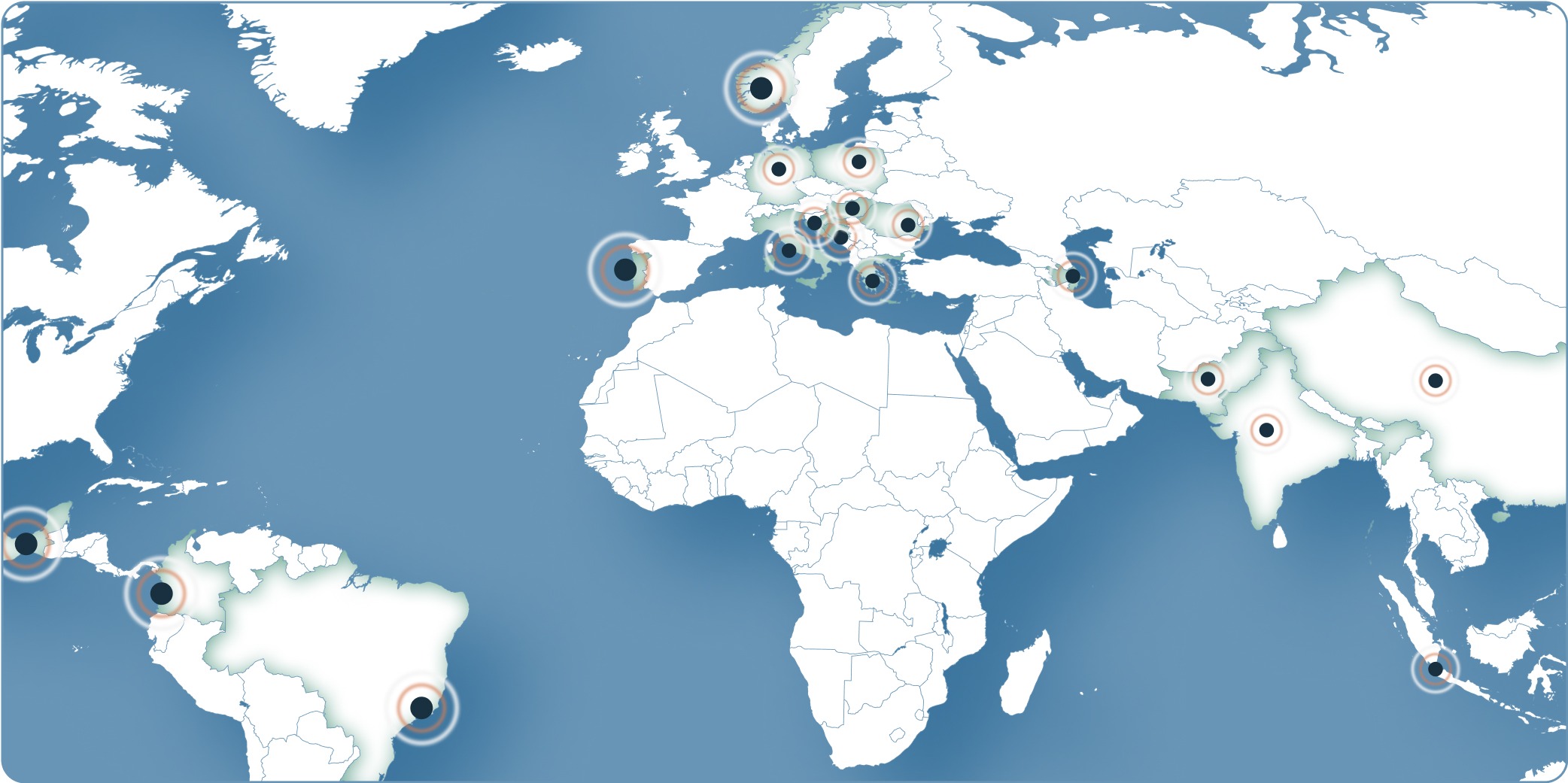 2020 – Global workforce
Remote work became the norm in 2020, which allowed us to grow as a global workplace. We expanded and started recruiting talent from all around the world.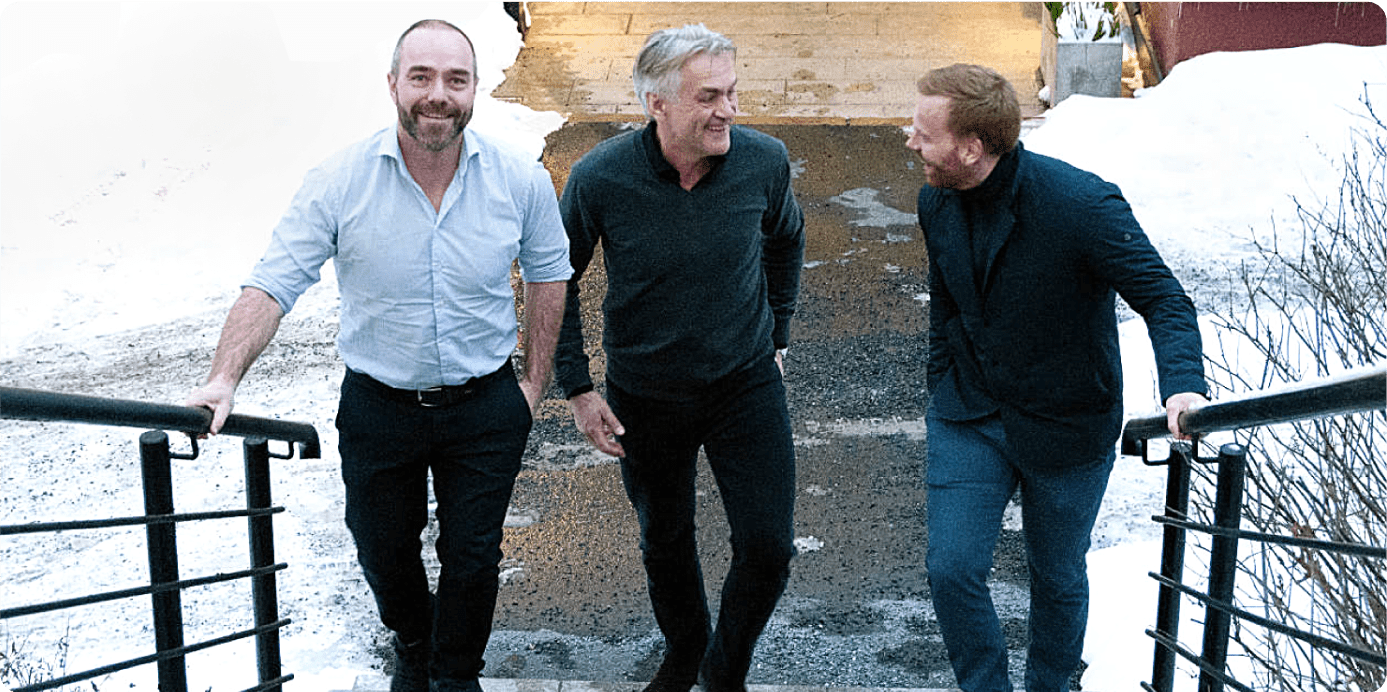 2021 – Back to the roots
Towards the end of 2021, the founders of Futurehome, together with multiple employees and investors, purchased Futurehome back from Telia.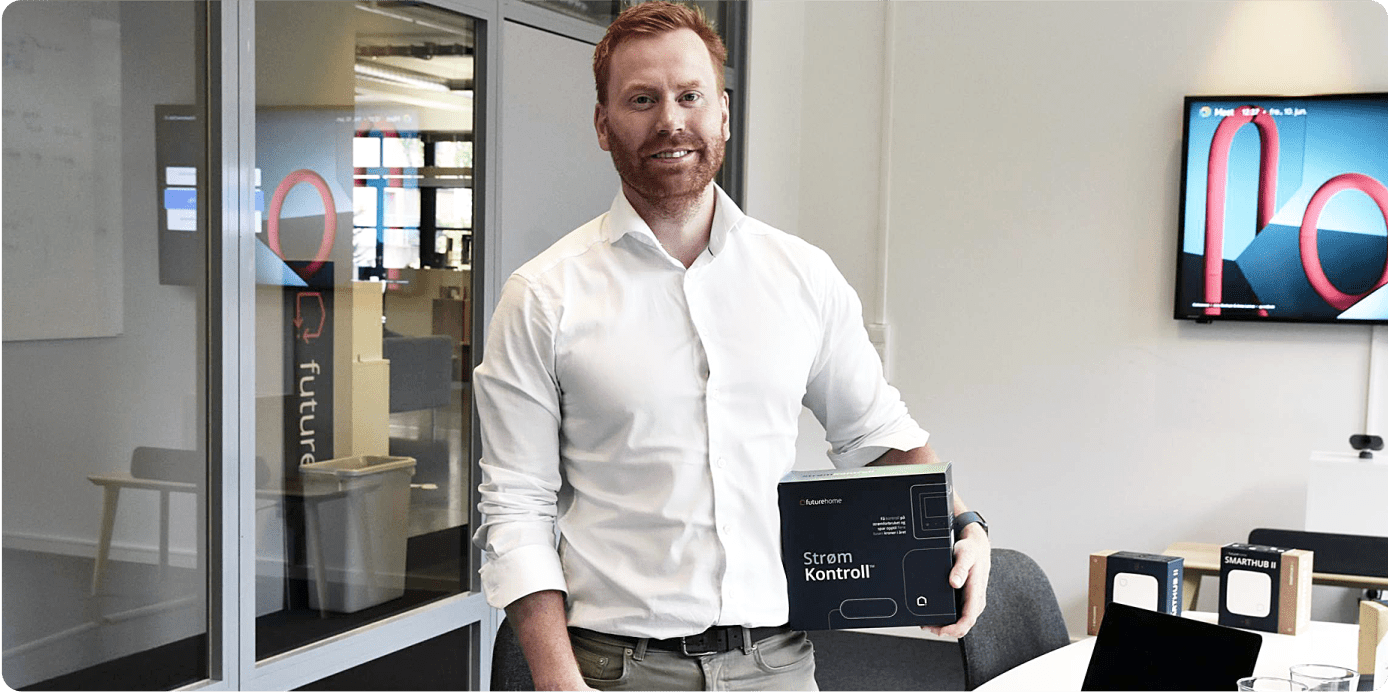 2022 – Launch of StrømKontroll
In 2022, Futurehome merged with the Norwegian hardware company Connecte, which prepared us for our launch of StrømKontroll. We are now creating more of our own hardware products and expanding our smart energy product and service offering.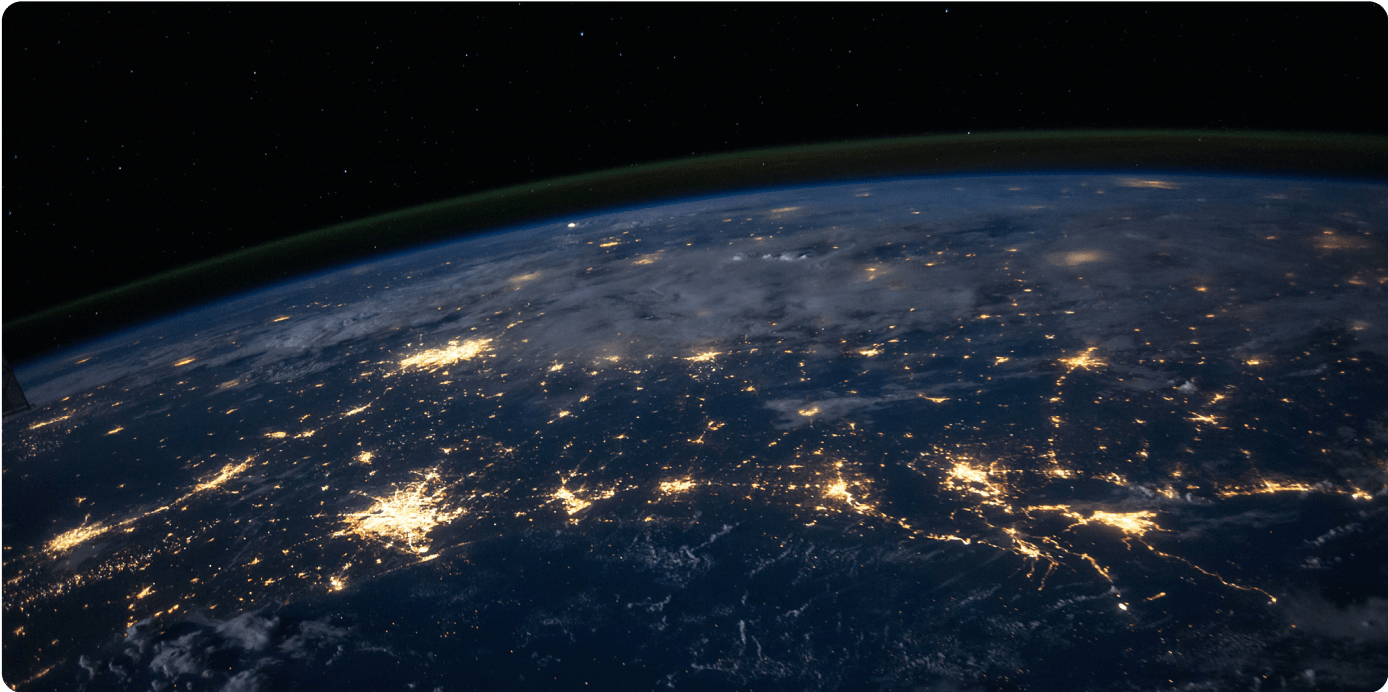 2023 – Into the future
With a new focus on hardware, a major position in the energy sector, and owning the major shares of our own company, we are ready to push the envelope even further. The real journey begins now!
Futurehome
in numbers
With ten years of operation, our growth has taken us around the world. From one small office in Stavanger to three offices and employees from around the world, Futurehome now maintains a global presence.
2013
4 founders involved in key positions
1 employee
1 office
1 nationality
1 in-house product
2023
4 founders involved in key positions
90 employees
3 offices
14 nationalities
11 in-house products