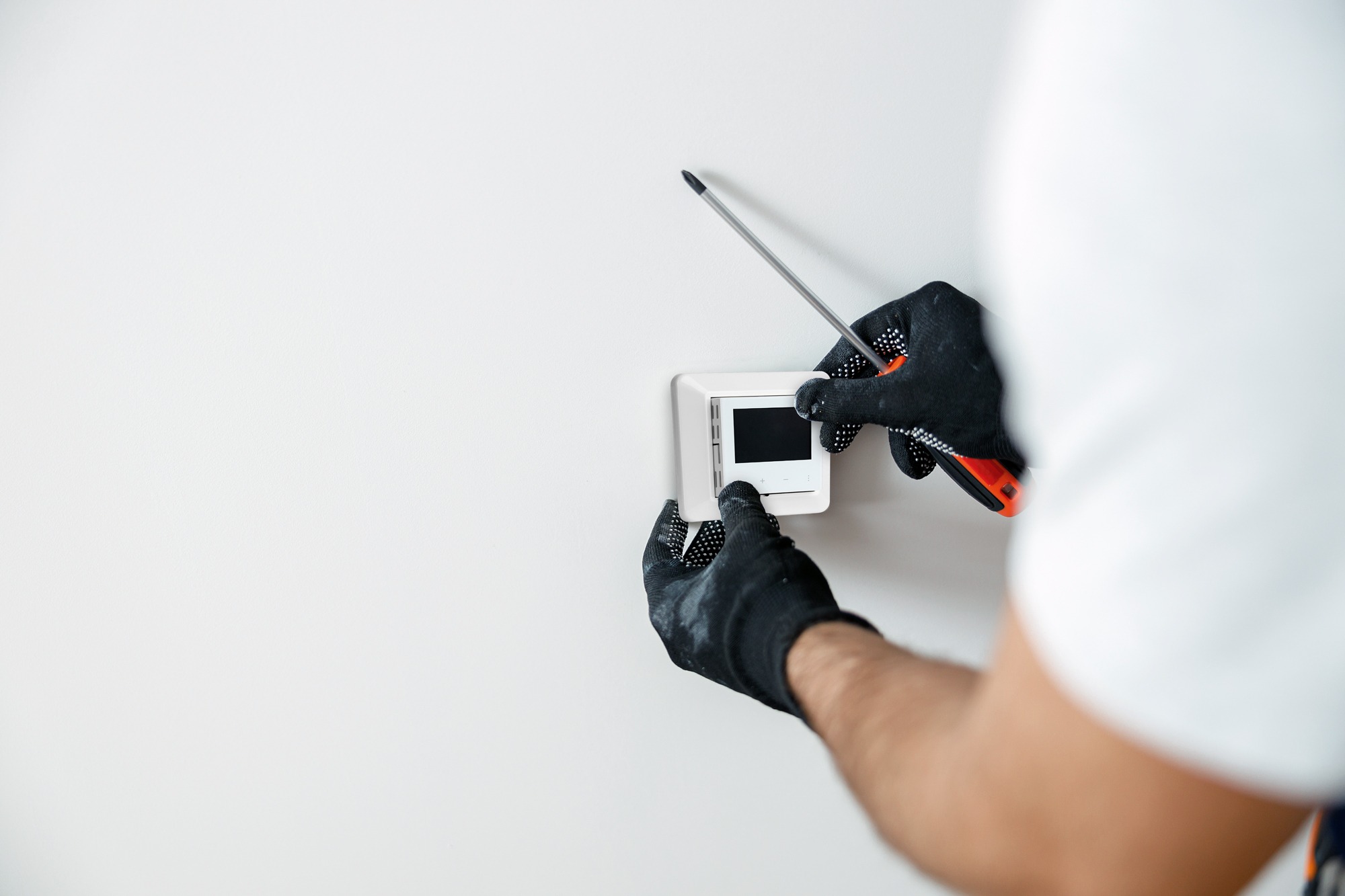 We believe electricians are the experts in smart home solutions
You know your customers. You know their homes. So we want to give you, electricians, the best tools to learn more and become Futurehome installers.
We cooperate with the best in the industry





Visit our installers' knowledge hub
Feedback from our professional installers network
"Our customers have been very positive towards the smart home solutions from Futurehome when we show them how easy and cheap it is to use, install and expand in our showroom."
"The best thing about working with Futurehome is the support they give us if we get stuck on a problem"
"Futurehome is easy to install compared to other systems we have experience with."
Contact us to become a Futurehome partner installer
We are working with various electrician chains across the Nordics. To get started with Futurehome products and energy solutions, please fill out the form and we will contact you as soon as possible.