As we say in Norway, many small streams create a big one
The impact is a result of working together. With every smart energy management system installed, we save up to 25% on individual energy bills and evens out the households power consumption throughout the day. It all starts with you, but together, we can make a larger impact, and we are dedicating ourselves to that challenge.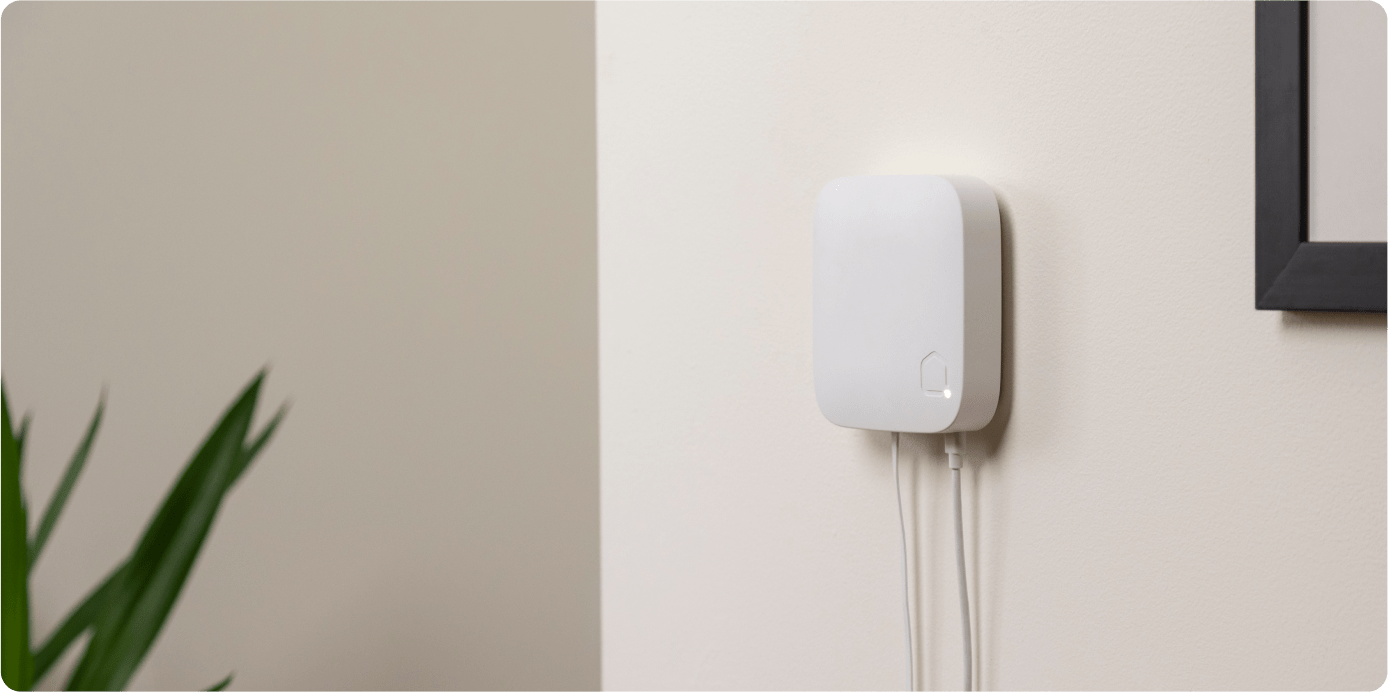 Green shift starts in your home
One click. One decision. That's how you decide the impact you make. Home heating. Water boiler. EV chargers — the result comes from a number of factors, but the entire energy usage can be managed with just one simple click.

Create a better world for our future — and save money every step along the way.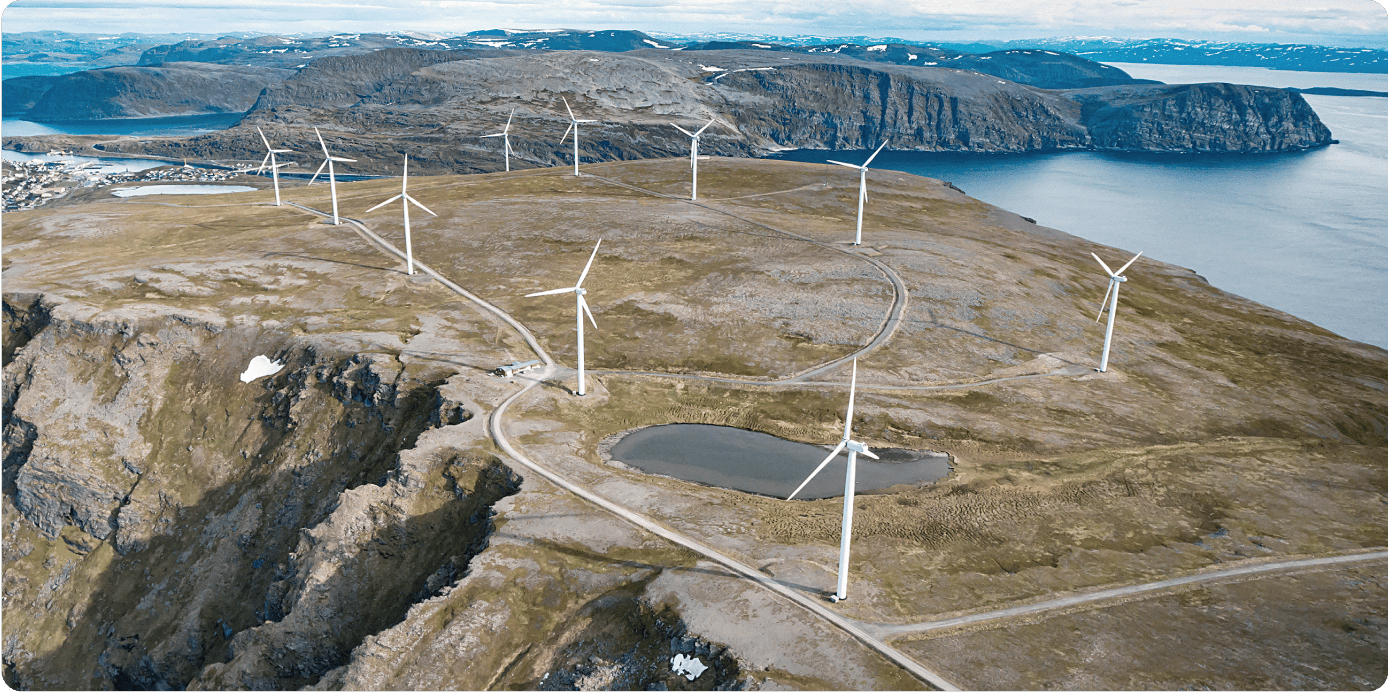 Norway leads the energy innovation
As one of the greenest countries in the world, we take control of our energy consumption. Together, we can reduce infrastructure investments drastically, and we could be a great example for the world.

It is our generational responsibility to build a better future.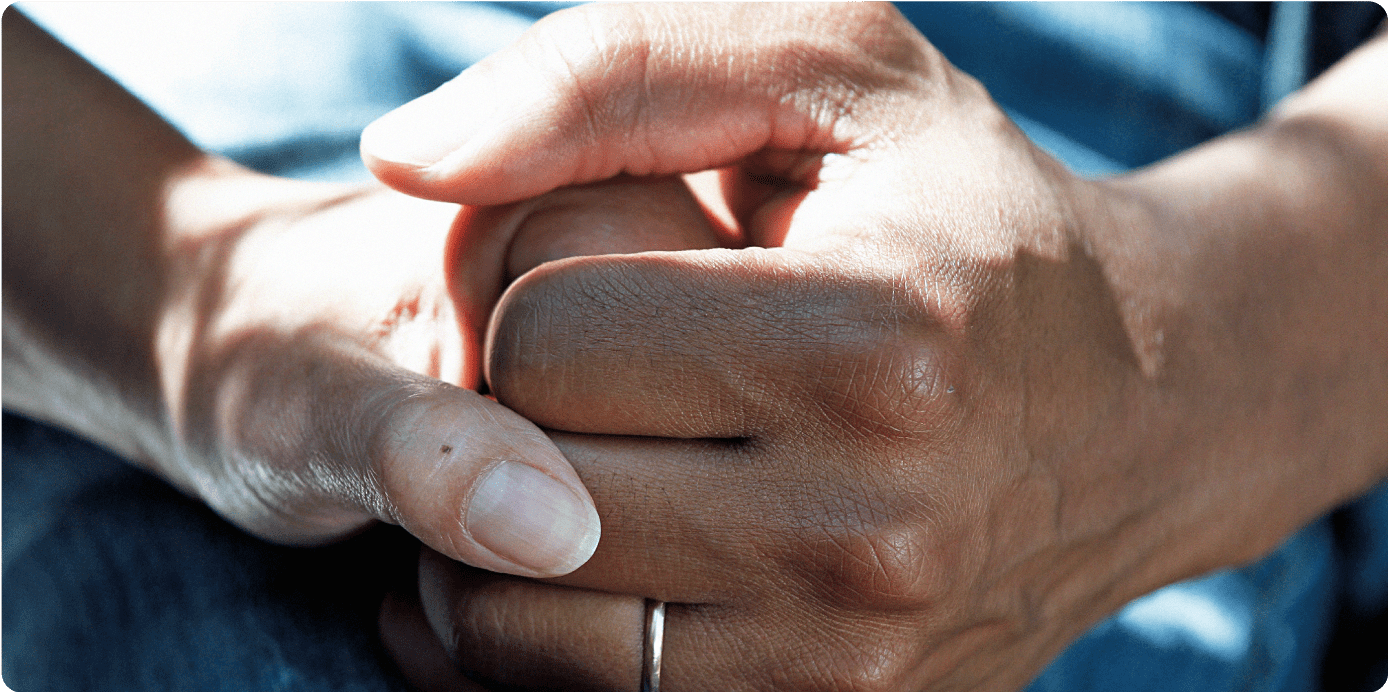 Europe needs the energy solution
Changing times requires adaptive solutions. That's why we will work for a green shift in Europe. With smart and energy-efficient homes, we will enable the energy transition.

We need this transition now more than ever.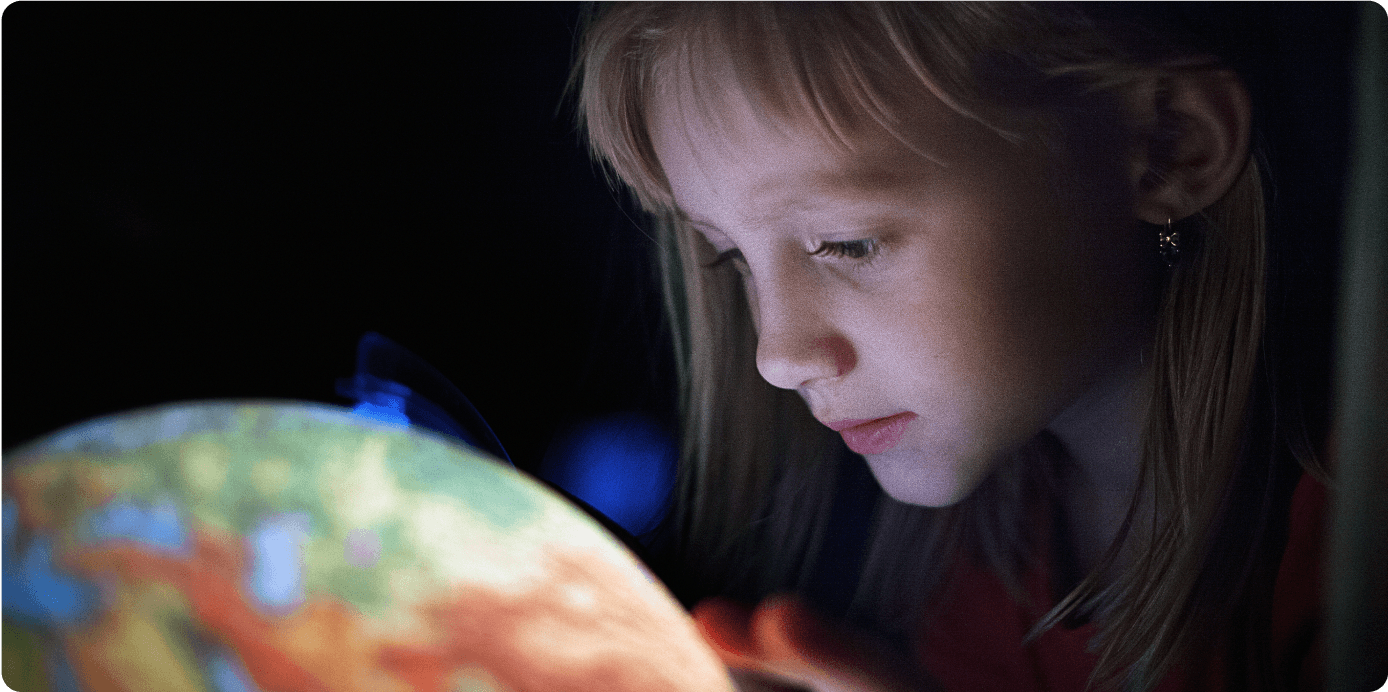 The planet is in our hands
Climate change is irreversible, and we know the green shift is the only way that can save us. Be the change. Save the future. It all starts in your home.

Support the innovation that is changing the world. It can be your way of becoming part of a sustainable tomorrow. Join us!


How we impact
the environment
The impact of our solutions means a lot to individual households, but it's limitless if we add them all together. Then we can move mountains.
40,000+
People who signed up to our green revolution.
30,000+
Green, connected homes.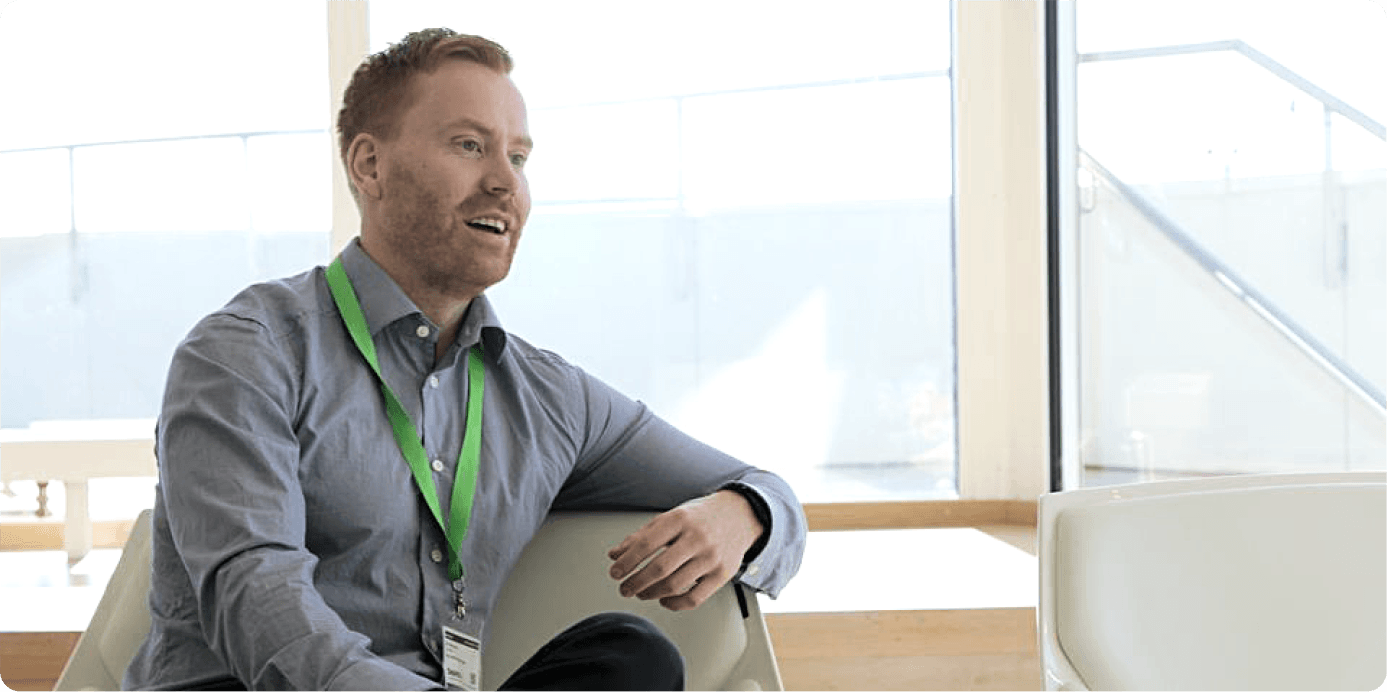 A word from our CEO
Sustainability, Smart Energy, Grid Tariffs.

"Our welfare and modern society is built on cheap energy, and the ongoing transition to renewable energy is needed to save our planet. The electric grid will be the bottleneck to success in the current transition at the pace needed. In Futurehome we are here to accelerate and secure this transition by ensuring energy can be used when its most optimal, in order to safe guard our transition to a sustainable future."
Erik Stokkeland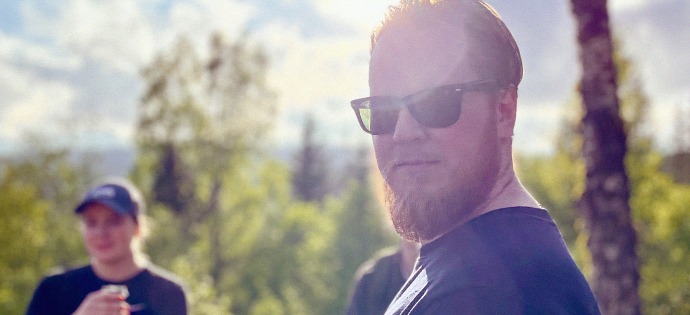 We are green
From a small office in Stavanger in 2013 to multinational company in 2023, we are dedicated to changing the world on every level. We are making sure all our activities are conducted in a sustainable way.
We work hard to make smart homes an active part of the energy transition by humanising technologies that improve the quality of life.