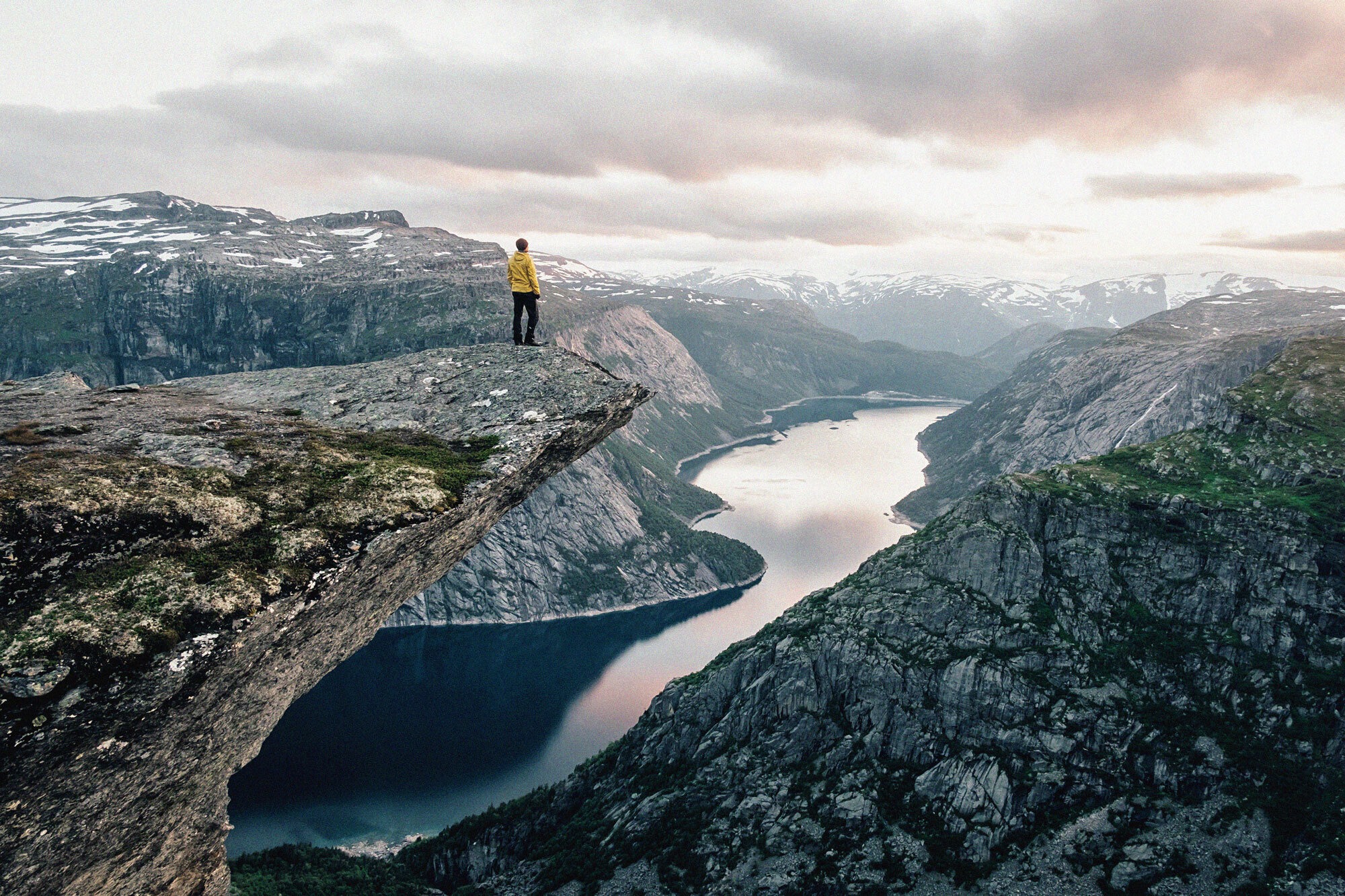 The world needs a change
With increasing electricity prices, weather dependent energy production, and a challenging energy situation in Europe, each home can make a difference. Make an impact with our smart energy solutions.
Smart energy solutions, integrated
Enhance your comfort, safety, security, and energy usage by combining smart home and smart energy solutions.

Be the change the world needs by converting to smart energy. Understand how energy optimisation can be achieved by utilising smart home devices to make the world a better place.
Reduce up to 25% of your monthly electricity bills
How to save money on energy? Reduce your energy bills and avoid a higher grid rent by taking full control over the biggest energy loads in your house, such as heating, EV charging, and water heating.
Optimise your home energy usage
Reduce your energy consumption through smart climate control. By scheduling heating only when you need it, the amount of electricity used can be reduced by a significant margin.
Support for the biggest IoT protocols along with many integrations
Compatible with other smart home devices (both Zigbee and Z-wave) Futurehome provides an integrated smart energy solution to help build a truly modern home.
Stay connected to your smart home
Control every aspect of your home from one smart home app. Energy. Heating. EV charging. All in one place. From anywhere.
How we impact
the environment
The impact of our solutions means a lot to individual households, but it's limitless if we add them all together. Then we can move mountains.
40,000+
People who signed up to our green revolution.
30,000+
Green, connected homes.
Futurehome app,
all within one touch
Remotely control every aspect of your smart home from one intuitive app. Anytime. Anywhere.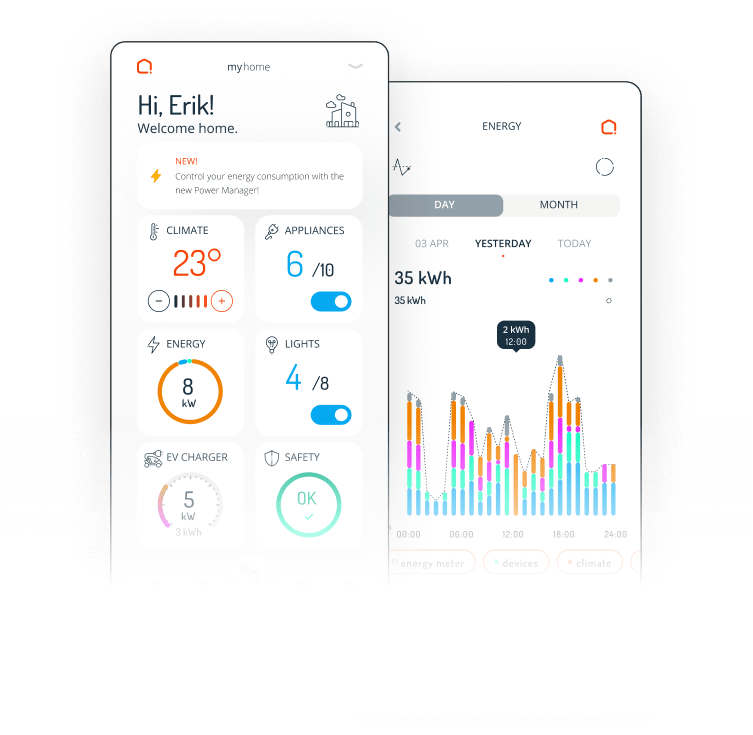 Supported systems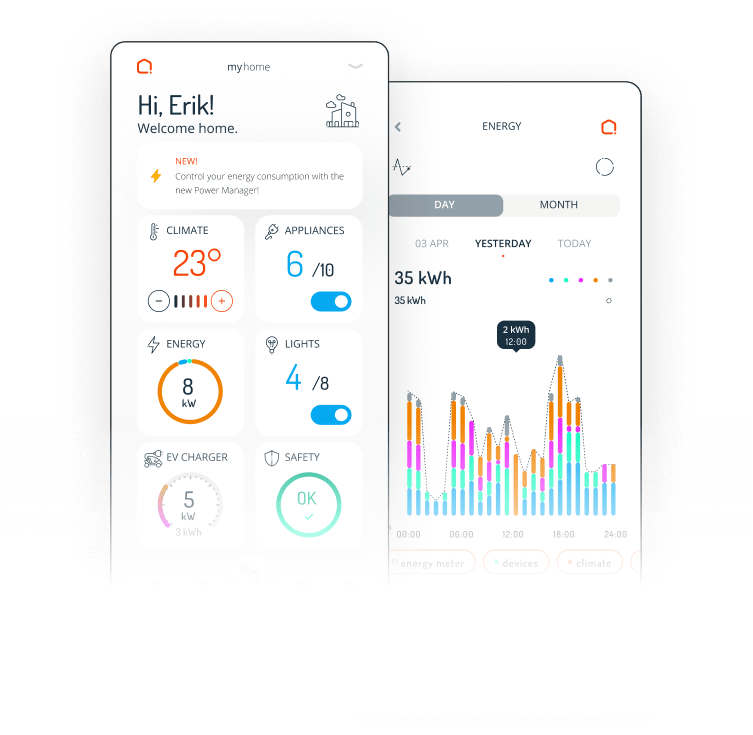 Learn more about Futurehome
Visit our blog to learn more about Futurehome and the world of smart energy.
Visit our blog