In June 2022 we launched a completely new kit from Futurehome. The name of the kit is StrømKontroll and is a combination of Futurehome products that helps you reduce the energy consumption and increase the comfort in your home. With the increasing electricity prices and the new grid tariff, this is the perfect time to take control of your energy usage. Now you are able to get full control, control the biggest loads and automate your home for a more energy efficient everyday life.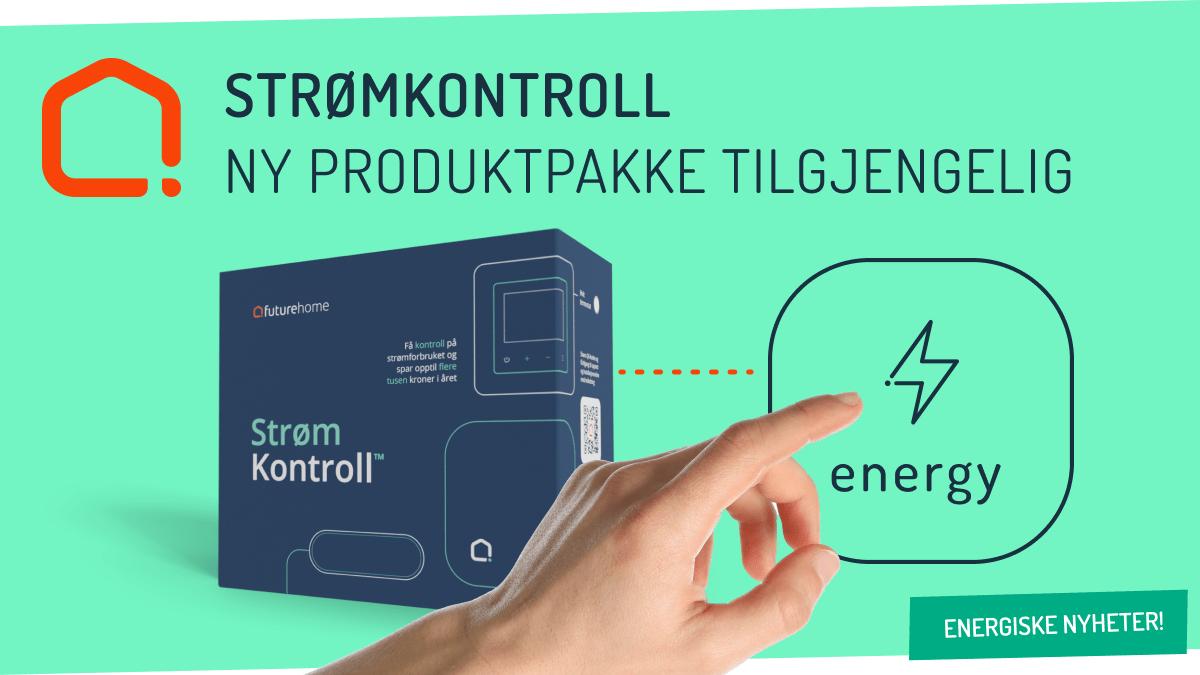 ‍
StrømKontroll contains a Smarthub from Futurehome, a HAN-sensor, a smart thermostat and a smart puck relay, so you can control the heat, the water boiler and have full control over the energy consumption in your home. The package is purchased and installed by an electrician and is applicable for the Enova grant. Du can get up to 35% of your investment back, up to 10 000 kroner! If you have gotten an EV-charger from Defa, Easee or Zapotec installed in the last 20 months, this is also eligible for the Enova Grant together with StrømKontroll!
‍
Do you already have a Smarthub? Then you can still get started with StrømKontroll! Your electrician can put together a similar package, but without the products you already have. At the same time, the electrician can adjust the products to your needs and expand the package if you wish to get the solution tailored to your home. You might want more thermostats or wish to get an EV-charger installed, talk to the electrician about the possibilities.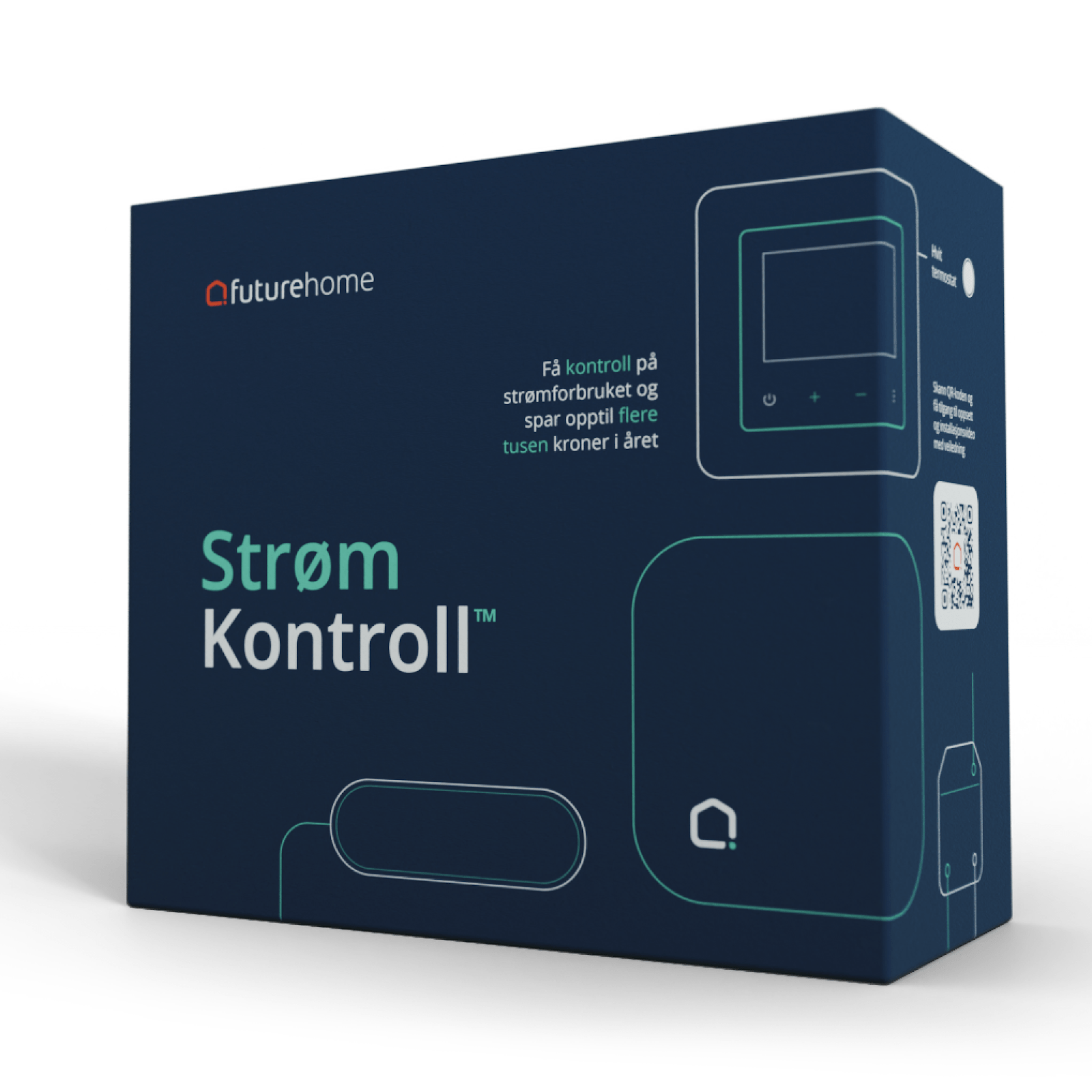 StrømKontroll is our newest product package that focuses on helping you live a more energy efficient everyday life without sacrificing the comfort in your home. With good help from your electrician you can easily get started with StrømKontroll. Read more about the package on stromkontroll.no or call your local electrician for more information.
Back to blog list