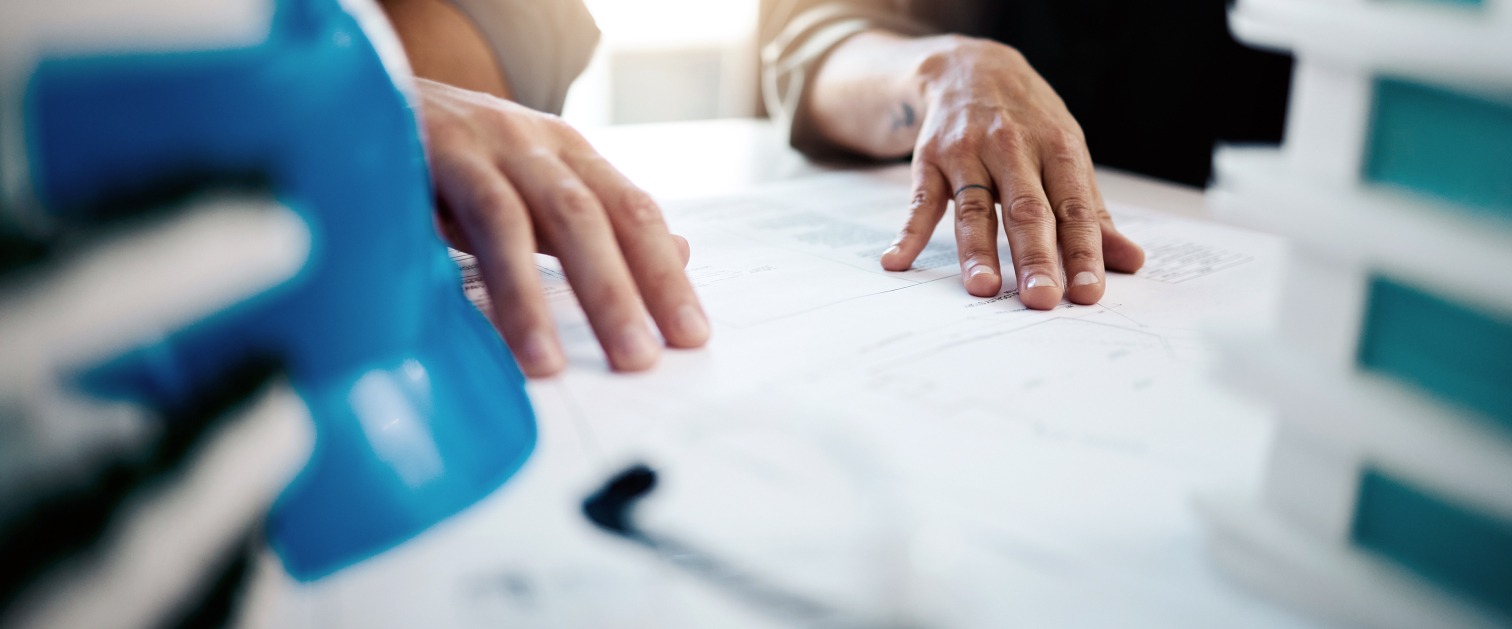 Smart buildings
from Futurehome
Find out about our smart triple-detection fire alarms and smart building systems that bring value to existing apartment complex or your new building projects.
Improve your building safety with our smart triple-detection fire alarms
Our smart triple-detection fire alarms give the board full control over fire safety, giving peace of mind to both residents and board members. Can be installed in existing buildings.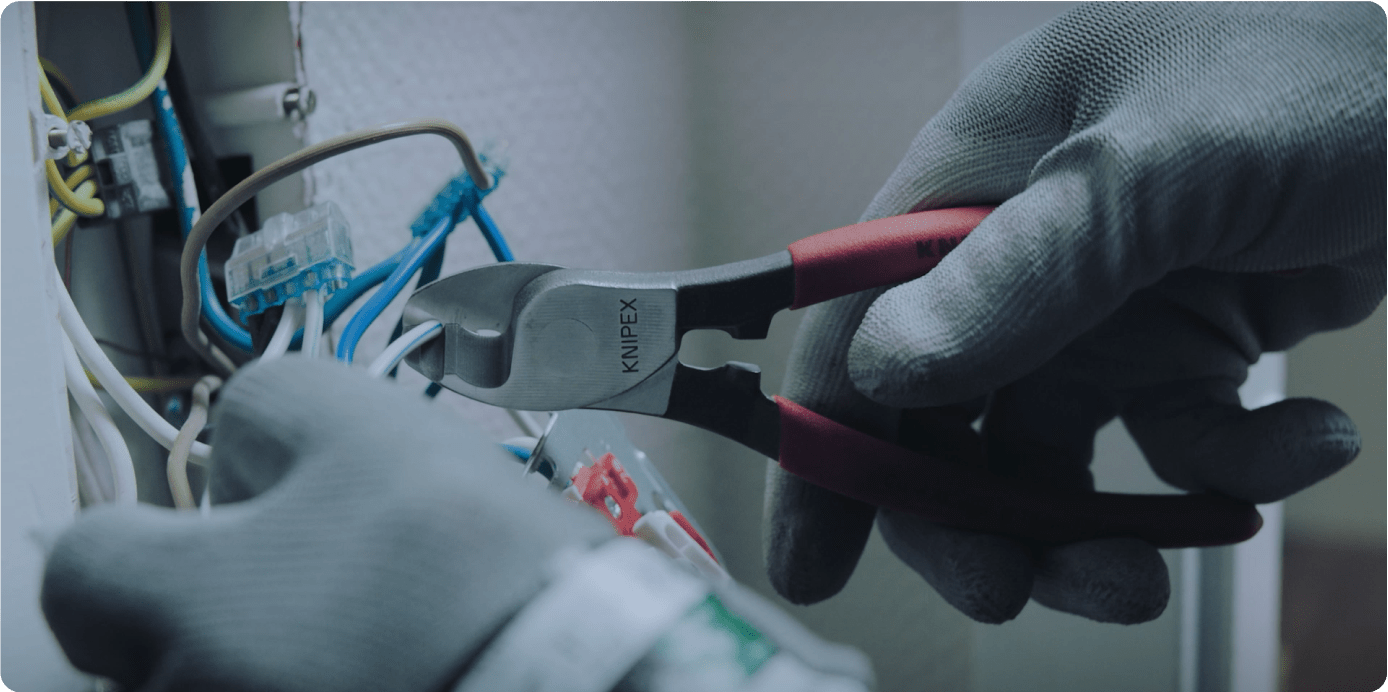 Ensure fire safety compliance
It can be difficult to keep track of all fire alarms in a building, and this can be a challenge for the board as they are responsible for fire safety. With smart fire alarms, however, they can gain full control over fire safety and keep the building as safe as possible.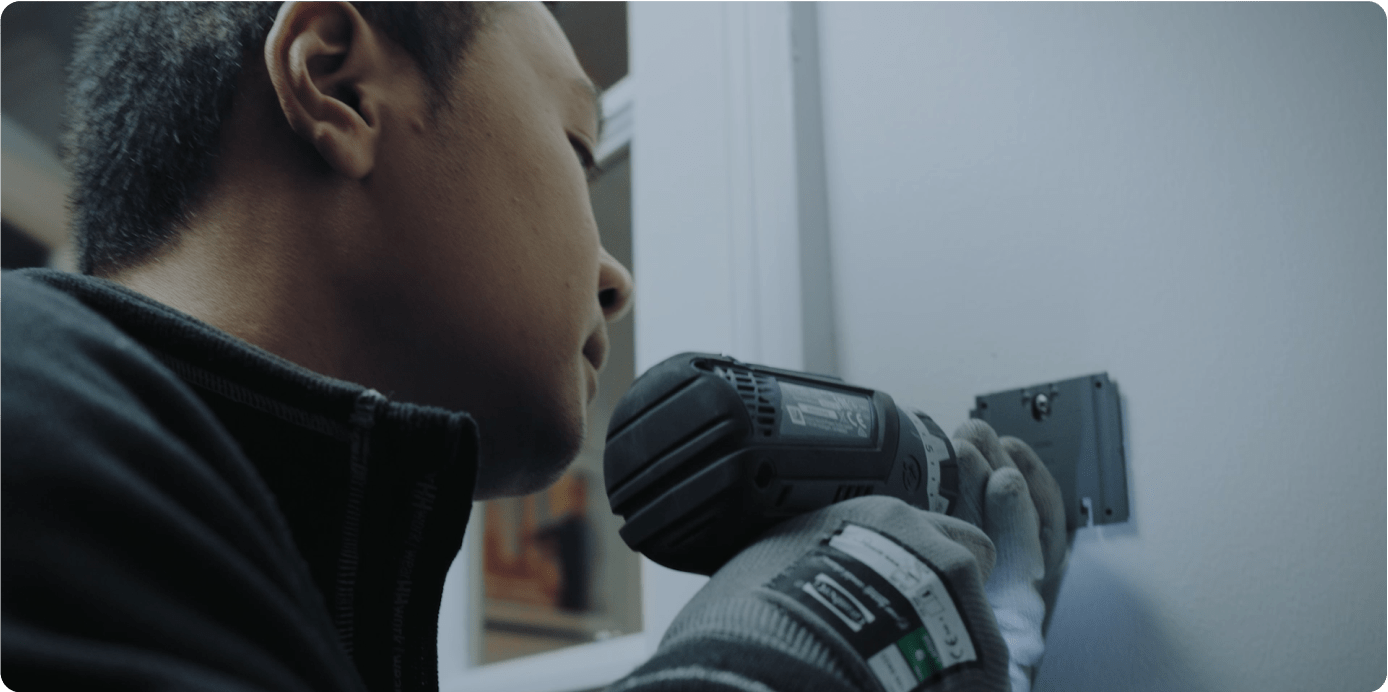 Triple detection monitoring
Monitor quick temperature increase, plus smoke and carbon monoxide gas (CO), take full control over the fire safety of your building. Detection of CO gas is not a standard feature for fire alarms and will add an extra layer of security to your building.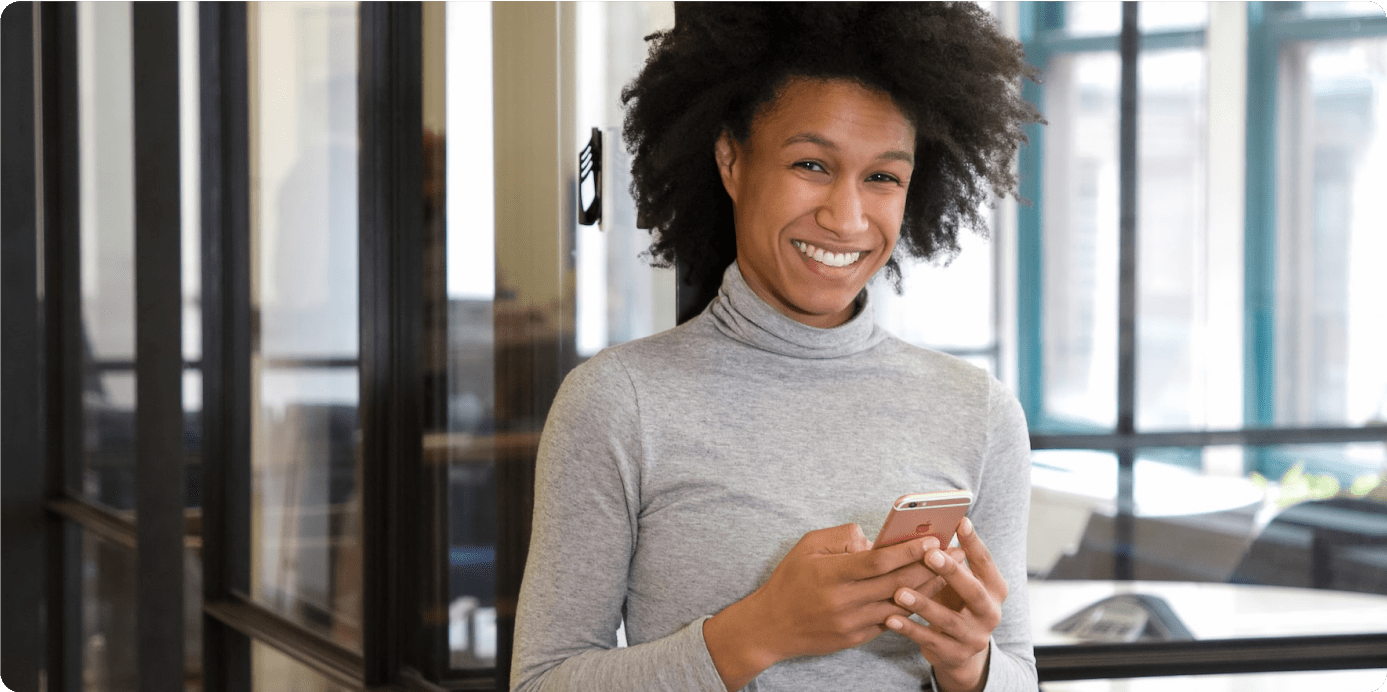 Notifications through texts, calls, and alarm central
Have a complete overview of your building's fire safety with smart fire alarms. In case of fire, the resident can stop the alarm on site, or the warning goes on to the board and the alarm central.
Smart fire alarms
in numbers
Smart fire alarms have made many apartment buildings safer than before, and our impact in Norway is visible.
10,800+
Smart fire alarms installed
89
Apartment buildings secured
Step by step from request to delivery
Enjoy a seamless delivery process, refined by us over years of experience in the industry. Easy delivery. Convenient follow up.
Fill out the survey below
Go through our survey and check if our product fits your building. With just a few simple questions, we will be able to find out more about your needs.
Our team will reach out and have your building inspected
After the survey, our dedicated sales representative will reach out to you to make sure we understand your needs.
Receive and review customised offers
We understand that every building is different. Every offer is customised to fulfill building needs and provide maximum security to tenants.
Installation and onboarding
We are responsible for the entire process, and our job is not finished after the delivery. We make sure every board member and tenant understands how our system work.
Add a smart home solution to your new building project
Many real estate developers and tenants value our smart home solutions. We provide the best assistance with upgrading your new construction projects with Futurehome smart solutions.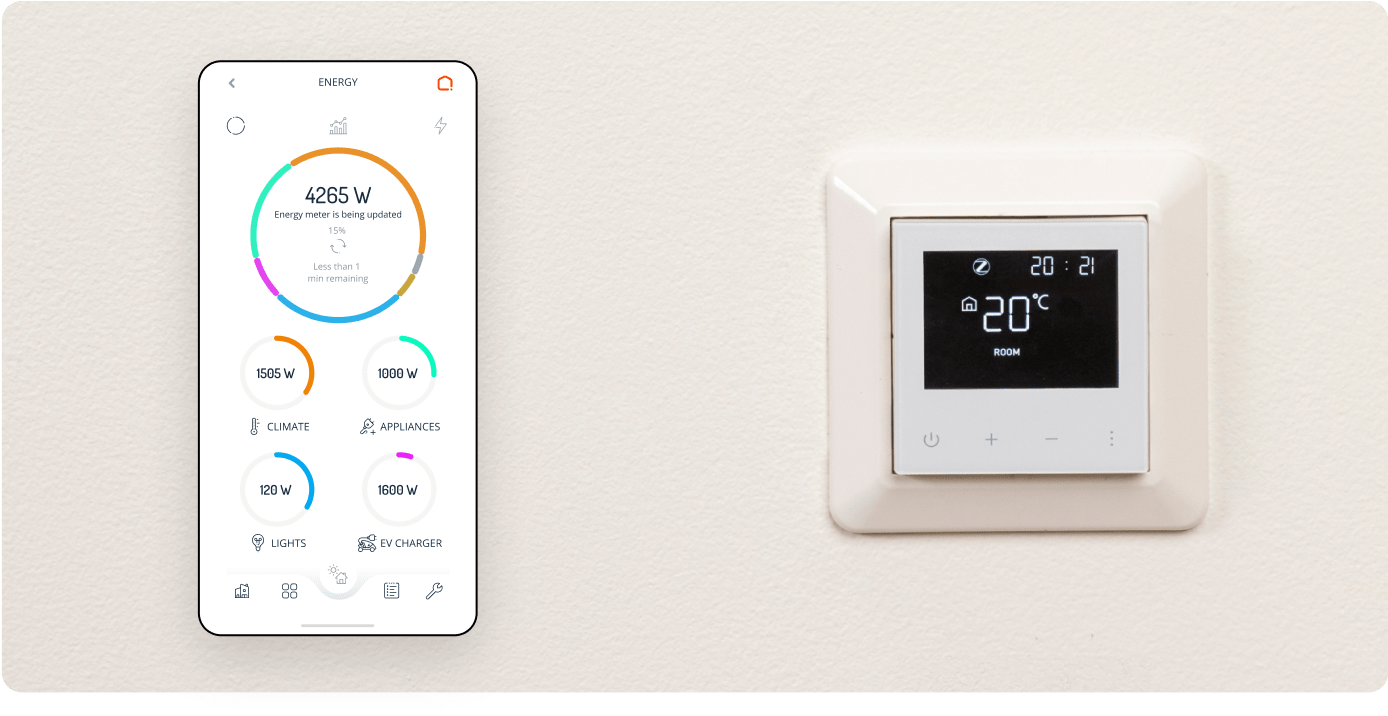 Add value to your investment
Buyer expectations have changed, and smart devices are now a priority for many. Your new development project can stand out with innovative Futurehome smart energy and home solutions.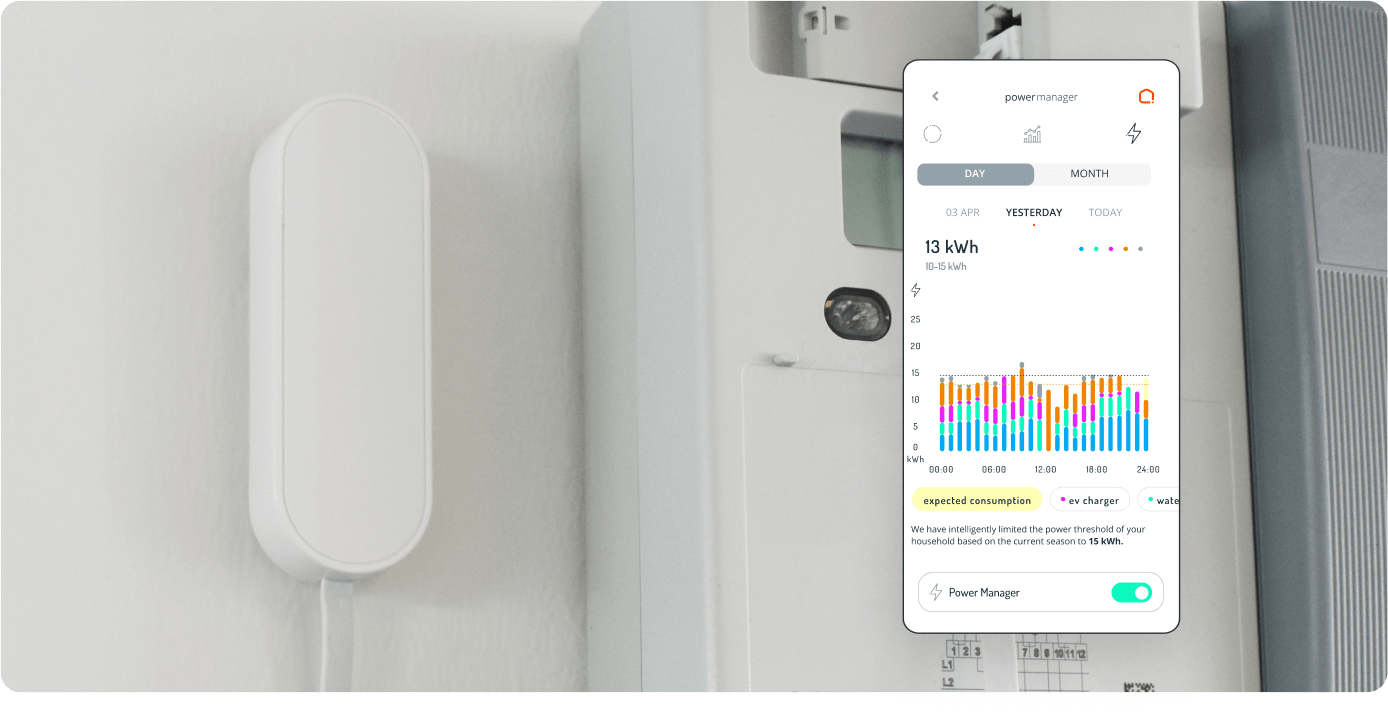 Tailored to your needs
Enjoy our customised offerings. Install Futurehome HAN-sensor for energy usage monitoring, smart thermostats, sockets, lighting, fire alarms and many more. Contact us to discover the possibilities for your construction project.
Smart buildings
in numbers
Smart buildings have been an important part of Futurehome's growth. With strategic partners and big projects since the beginning, we have been delivering numerous smart homes over the years.
5,300+
Apartments under construction
1,500+
Households using our system everyday
35
Real estate projects covered
Receive a customised plan with ease
Enjoy our refined delivery process. Seamless delivery. Easy follow up.
Get in touch with our team
Speak with our team about the possibilities for your new building project and how smart energy and home solutions will benefit your customers.
Receive a customised offer
Receive our device offerings that fit your project directly from our team.
Get help with the installation
Get assistance from our electrician partners to help with the installation process.
Onboard residents and stay in touch
Get materials to onboard your new customers and stay in constant contact with us with any needs you may have.
Ruben Hansen
CEO Arca Nova
"An important part of our "Future Living" focus is smart homes. Smart houses are clearly an important part of the living standard of the future and are part of the solution to the climate crisis. We conducted thorough research both in Norway and internationally before we chose Telia with Futurehome. We chose them because they are the leading smart home company in Norway and they deliver a product that focuses on technology, ease of use and a working service network"
Let's talk
Contact one of our sales representatives to learn more about our smart fire alarms or smart homes.
---
Reza Shishegar
reza@futurehome.no
+47 92 09 20 66
---
Sigbjørn Groven
sigbjorn@futurehome.no
+47 980 89 156