Description
The brain and heart of the home of the future
Smarthub II is the product that allows you to control and automate your smart home products. Our new Smarthub II comes with faster processor and communication technology, allowing you to set up more products and automations.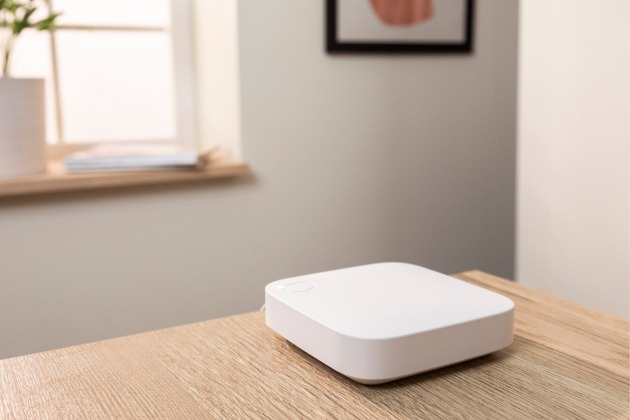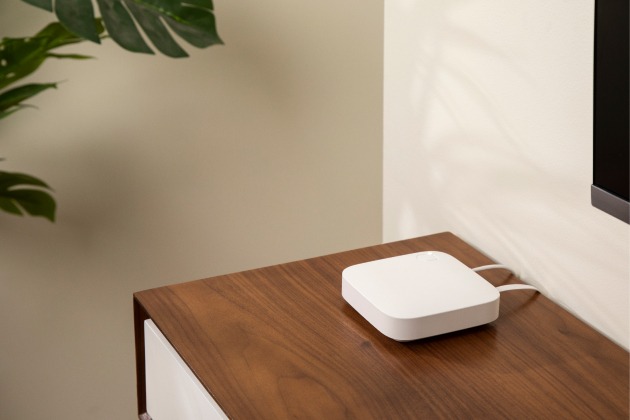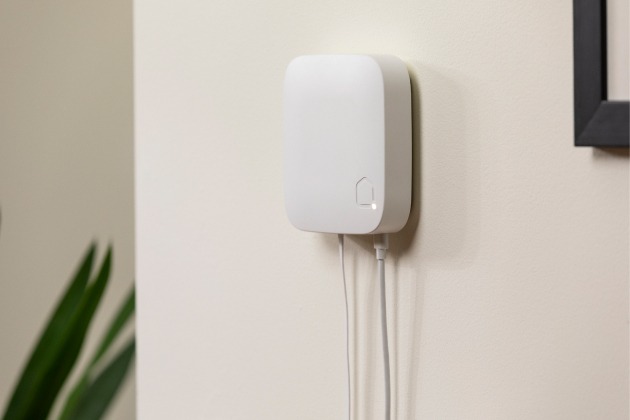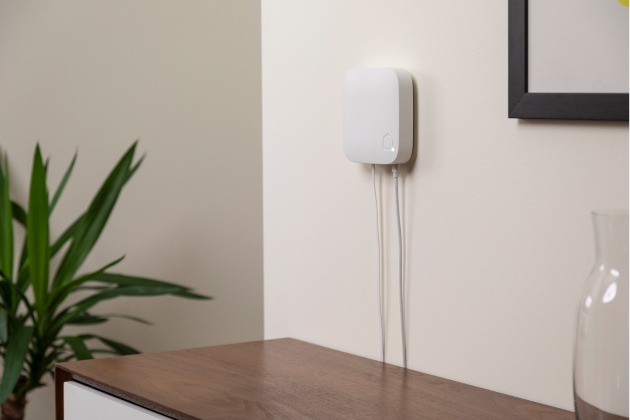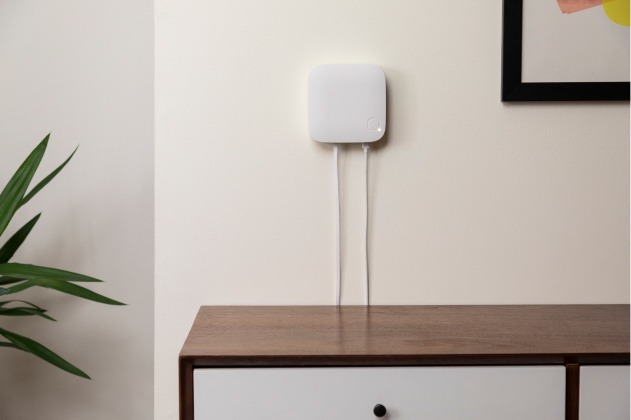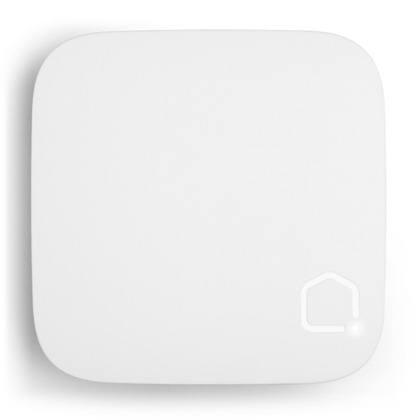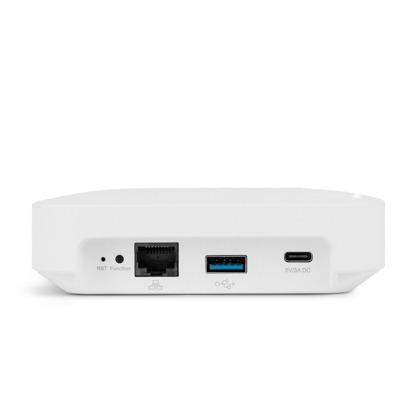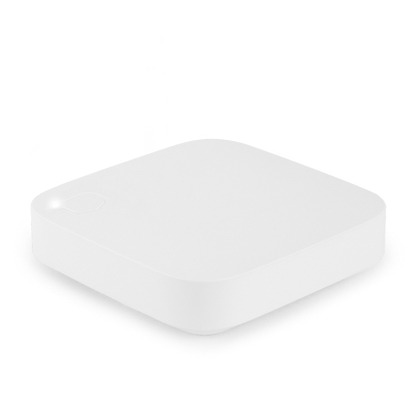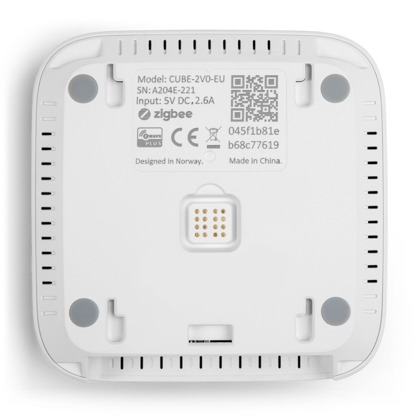 Buy it from our partners
Onninen
Onninen is one of the Nordic region's leading electrical wholesalers, delivering over 120,000 electrical and plumbing items with lightning-fast delivery.
Elkjøp
Elkjøp is a solid market leader in consumer electronics and appliances in the Nordics and sends out around 1 million packages from their main warehouse each year.
Futurehome app,
all within one touch
Remotely control every aspect of your smart home from one intuitive app. Anytime. Anywhere.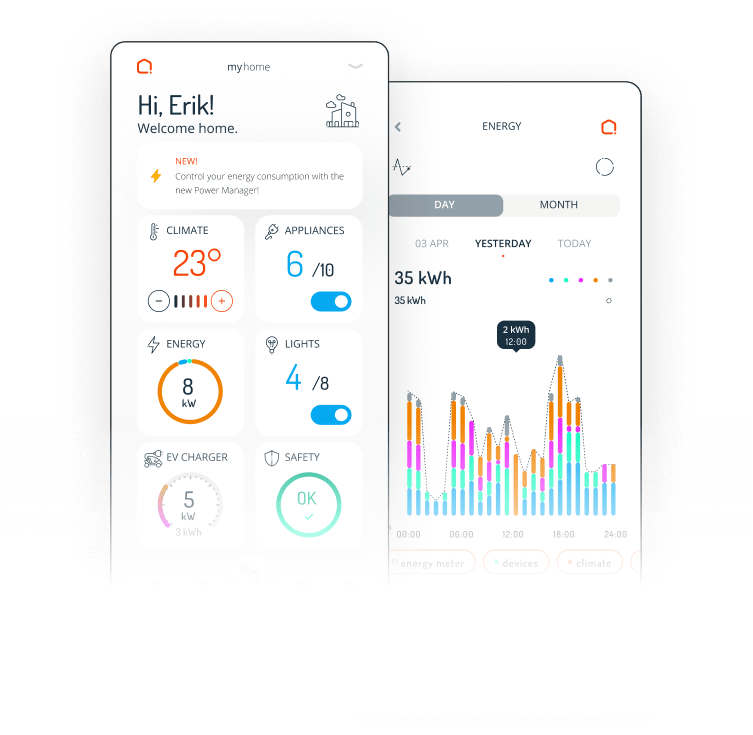 Supported systems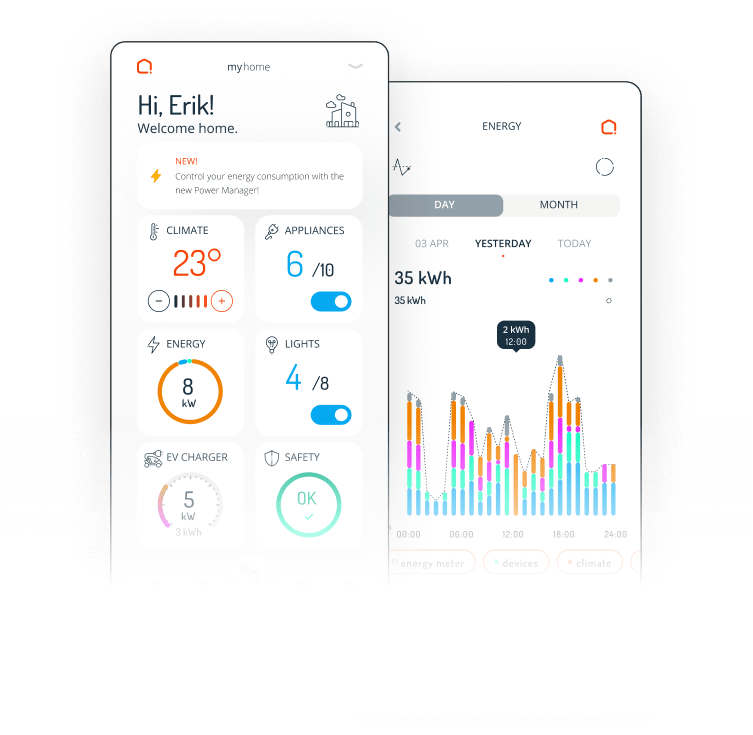 I have more than halved my consumption compared to last year with the help of Futurehome and Tibber. The next plan is a new smart water heater that will go into my Futurehome.
I use Futurehome to control all of my sockets, lights, thermostats and doorlock. No problems so far except a product being out of range, easily fixed with adding a product (zigbee) between to increase range.
Valuable solution
We have used the futurehome solution for about one year with only positive experices. It gives us insight into our us of electicity and saves money and the environment (less kWh).