Description
User-friendly and energy-efficient heating
Heating is the largest part of the home's energy consumption. By controlling the heating in a smart way with our Thermostat, you can achieve big savings and always have it warm when you want it. The thermostat has both room and floor sensors, is compatible with 10 (supplied), 12, 15 and 47 kOhm sensors and is rated for a load of 16A/3600W.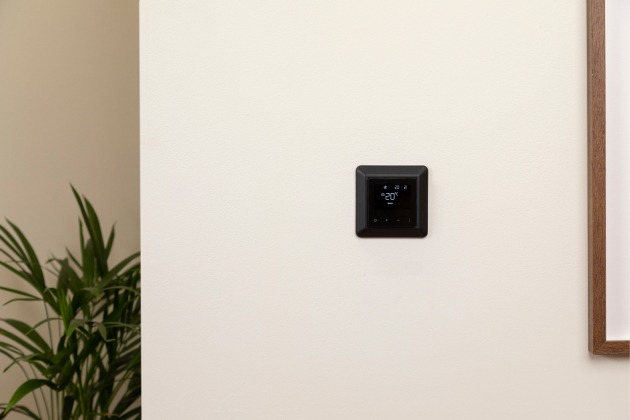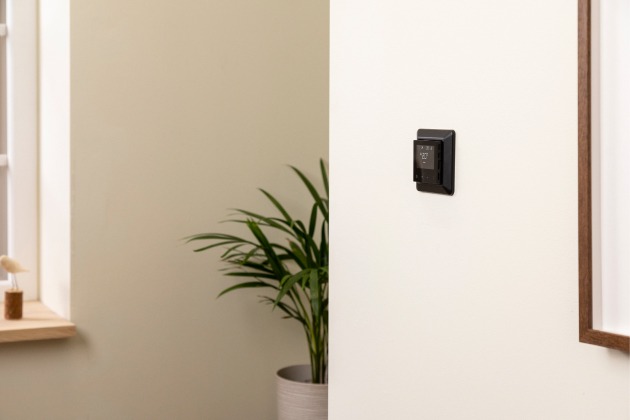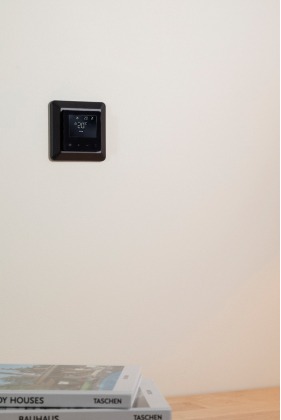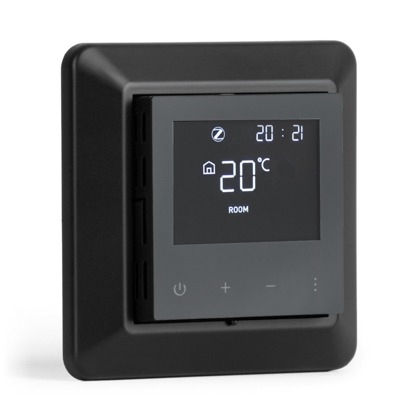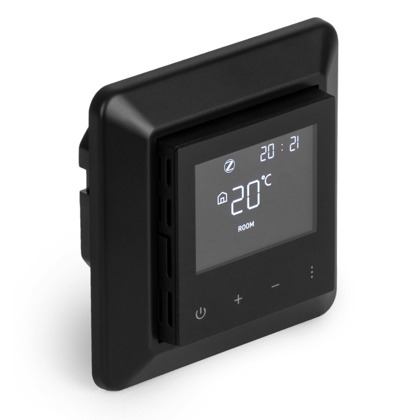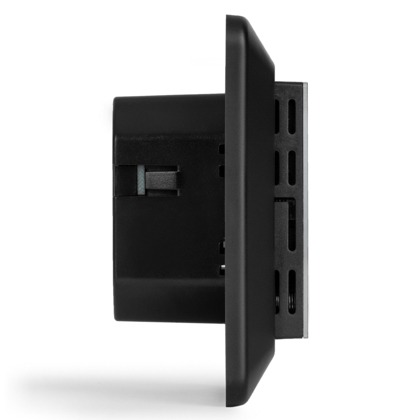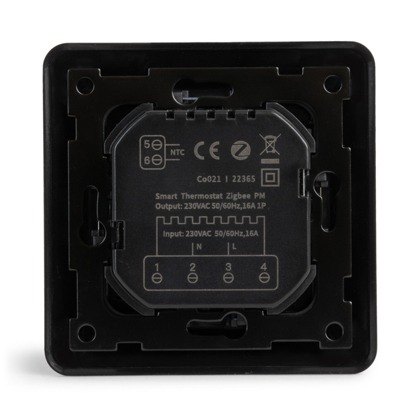 Buy it from our partners
Onninen
Onninen is one of the Nordic region's leading electrical wholesalers, delivering over 120,000 electrical and plumbing items with lightning-fast delivery.
Futurehome app,
all within one touch
Remotely control every aspect of your smart home from one intuitive app. Anytime. Anywhere.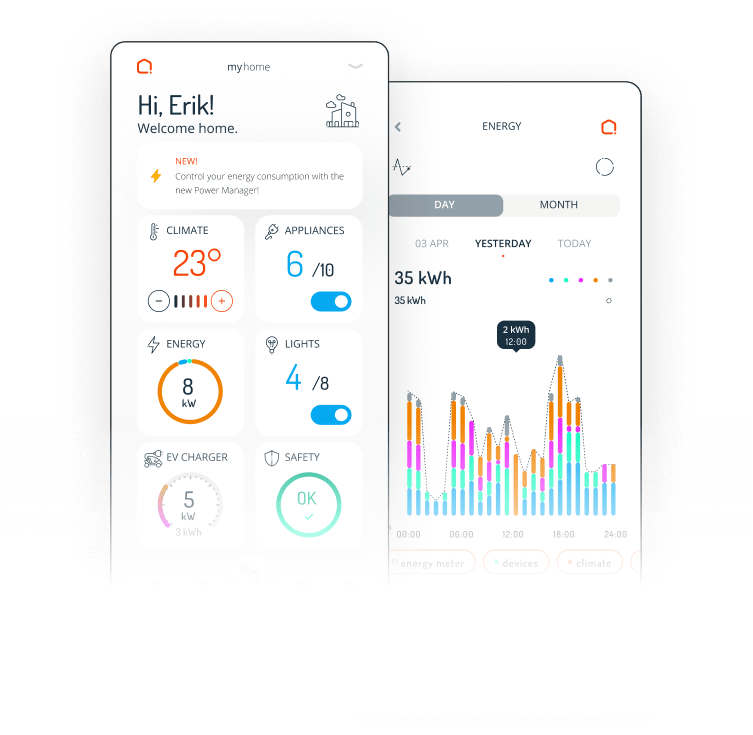 Supported systems