Description
Get a full overview of power consumption
The HAN sensor helps you get a complete overview of your power consumption. It receives data directly from your AMS meter and shows the consumption distributed among your connected devices in the Futurehome app. This is the foundation for smart power management.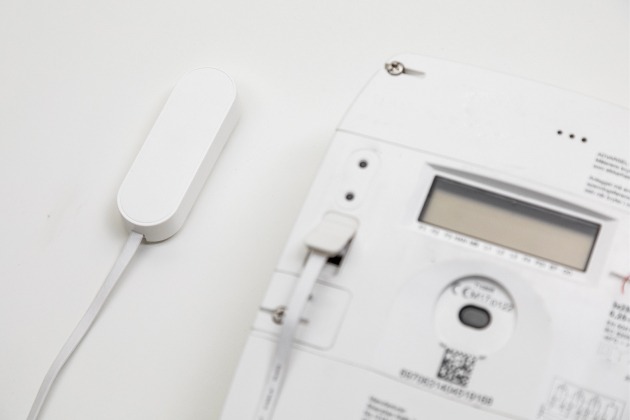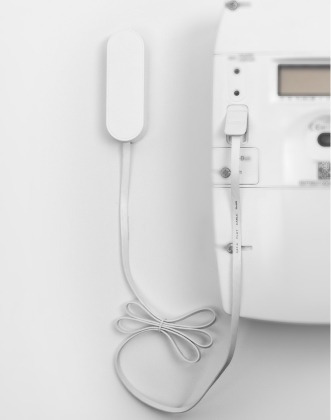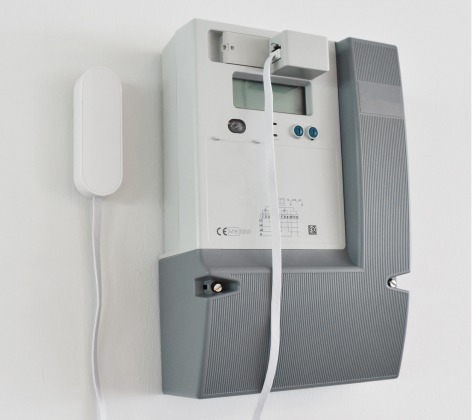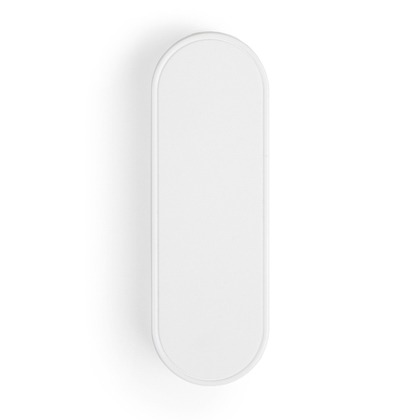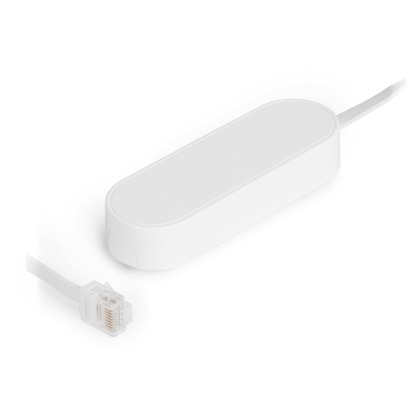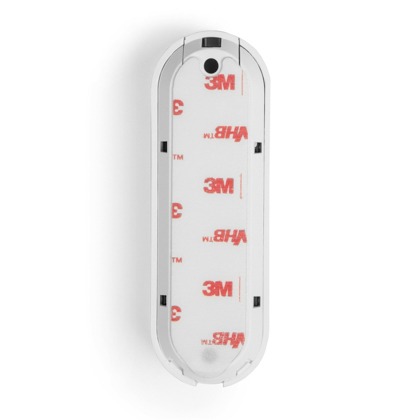 Buy it from our partners
Onninen
Onninen is one of the Nordic region's leading electrical wholesalers, delivering over 120,000 electrical and plumbing items with lightning-fast delivery.
Elektroskandia
Elektroskandia, a Swedish-rooted supplier, provides a vast selection of electrical equipment and solutions, serving customers with top-quality products and services throughout Norway.
Etman
Etman, a Norwegian company, offers an impressive range of in-house produced electronic equipment and plastic components at competitive prices across the country.
Solar
Solar Norge, a prominent electrical wholesaler, offers an extensive range of electrical goods and energy solutions, ensuring top-quality service and competitive prices throughout Norway.
Elkjøp
Elkjøp is a solid market leader in consumer electronics and appliances in the Nordics and sends out around 1 million packages from their main warehouse each year.
Berrggård Amundsen
Berggård Amundsen, a seasoned Norwegian company, provides an expansive array of electrical equipment and services, delivering top-notch products and customer service nationwide.
Futurehome app,
all within one touch
Remotely control every aspect of your smart home from one intuitive app. Anytime. Anywhere.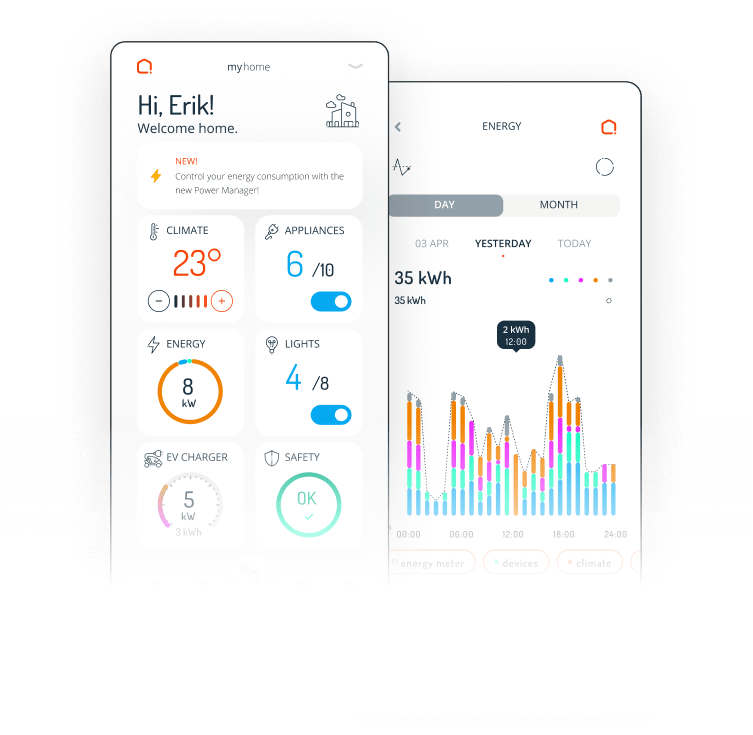 Supported systems