Description
Simple control of the entire home
Wireless and battery-powered mode switch that allows you to easily switch between the four modes Home, Away, Night and Holiday. Futurehome Mode switch is Z-Wave based and fits all Futurhehome Smarthubs. The switch is easily installed directly on the wall with the supplied double-sided tape, or mounted in existing wall boxes (RS16 frames).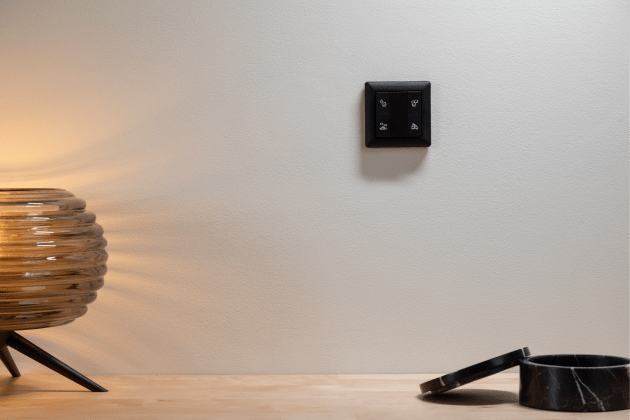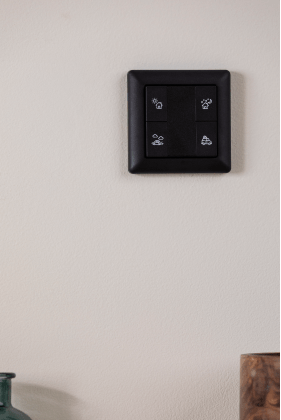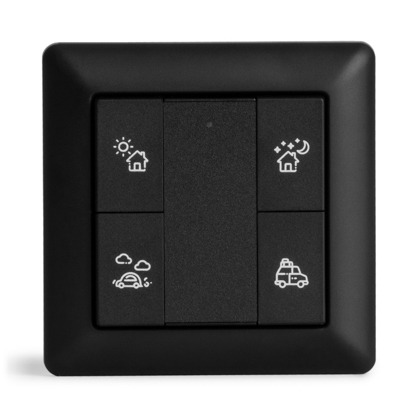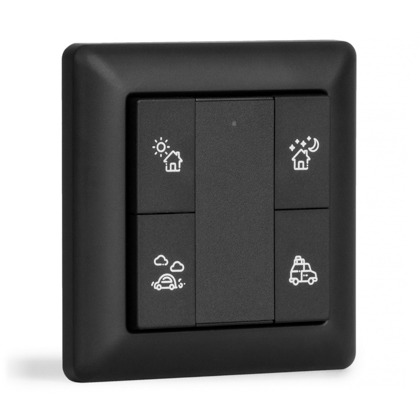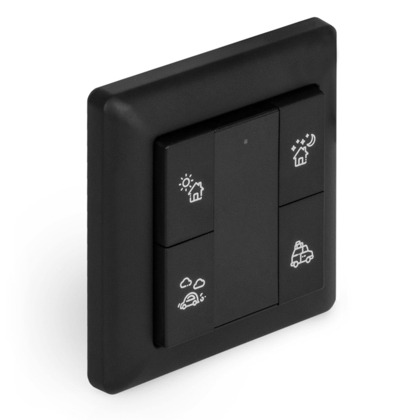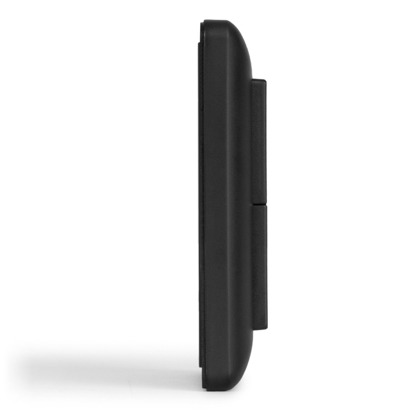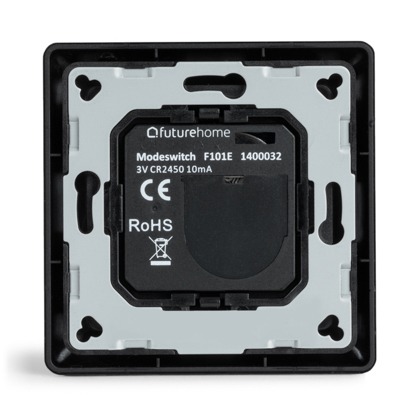 Onninen
Onninen is one of the Nordic region's leading electrical wholesalers, delivering over 120,000 electrical and plumbing items with lightning-fast delivery.
Futurehome app,
all within one touch
Remotely control every aspect of your smart home from one intuitive app. Anytime. Anywhere.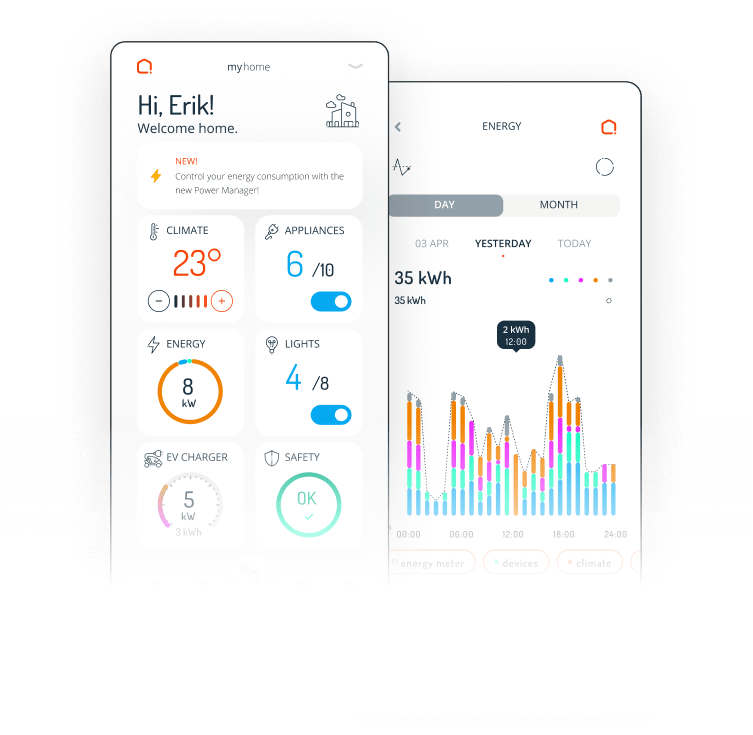 Supported systems