Description
User-friendly and energy-efficient heating
Heating is the largest part of the home's energy consumption. By controlling the heating in a smart way with our Thermostat, you can achieve big savings and always have it warm when you want it. With built-in power metering, the Thermostat gives you a full overview of the energy consumption in various rooms. The Thermostat has both room and floor sensors, is compatible with 10 (supplied), 12, 15 and 47 kOhm sensors and is rated for a load of 16A/3600W.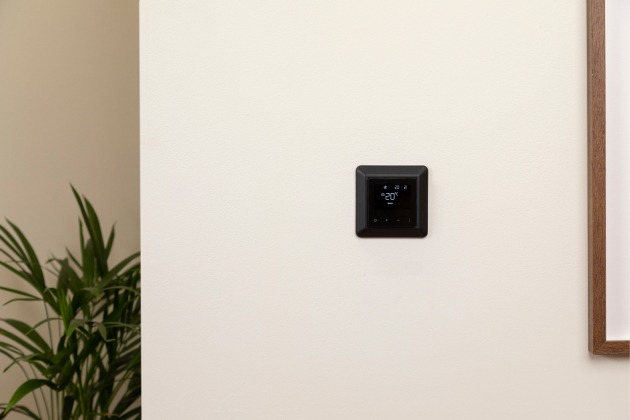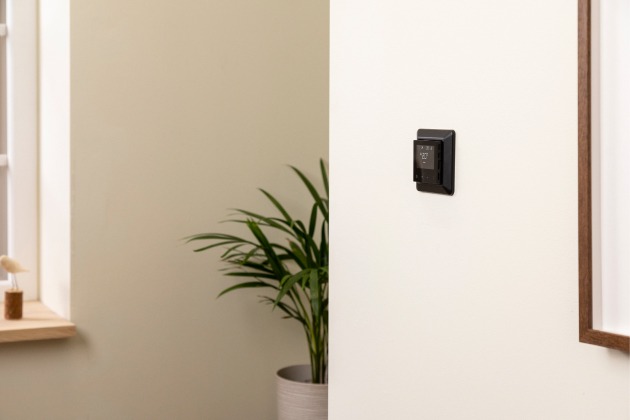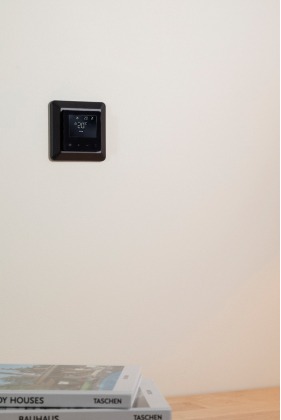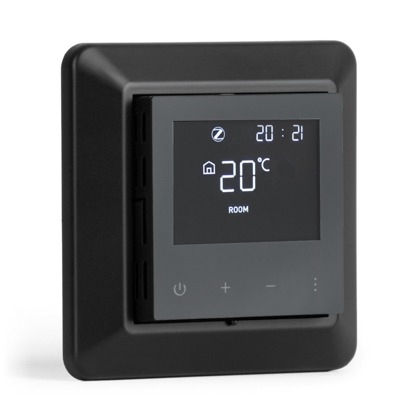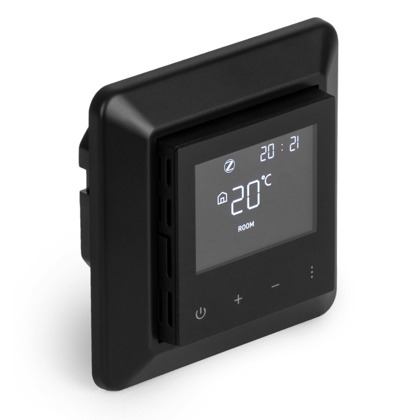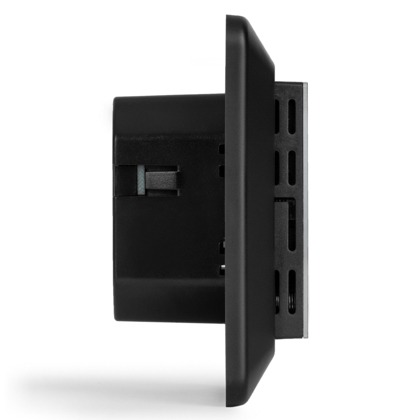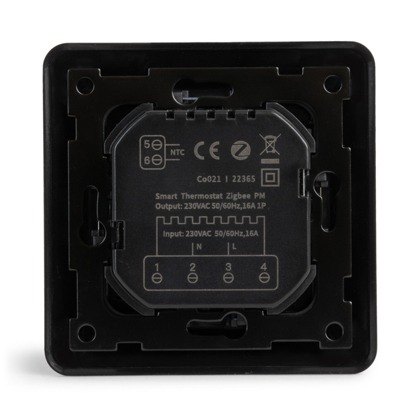 Buy it from our partners
Onninen
Onninen is one of the Nordic region's leading electrical wholesalers, delivering over 120,000 electrical and plumbing items with lightning-fast delivery.
Elektroimporteren
Elektroimportøren, a renowned Norwegian distributor, delivers a broad selection of electrical and lighting products, guaranteeing superior quality and exceptional service throughout the country.
Elektroskandia
Elektroskandia, a Swedish-rooted supplier, provides a vast selection of electrical equipment and solutions, serving customers with top-quality products and services throughout Norway.
Etman
Etman, a Norwegian company, offers an impressive range of in-house produced electronic equipment and plastic components at competitive prices across the country.
Solar
Solar Norge, a prominent electrical wholesaler, offers an extensive range of electrical goods and energy solutions, ensuring top-quality service and competitive prices throughout Norway.
Berrggård Amundsen
Berggård Amundsen, a seasoned Norwegian company, provides an expansive array of electrical equipment and services, delivering top-notch products and customer service nationwide.
/partners
Futurehome app,
all within one touch
Remotely control every aspect of your smart home from one intuitive app. Anytime. Anywhere.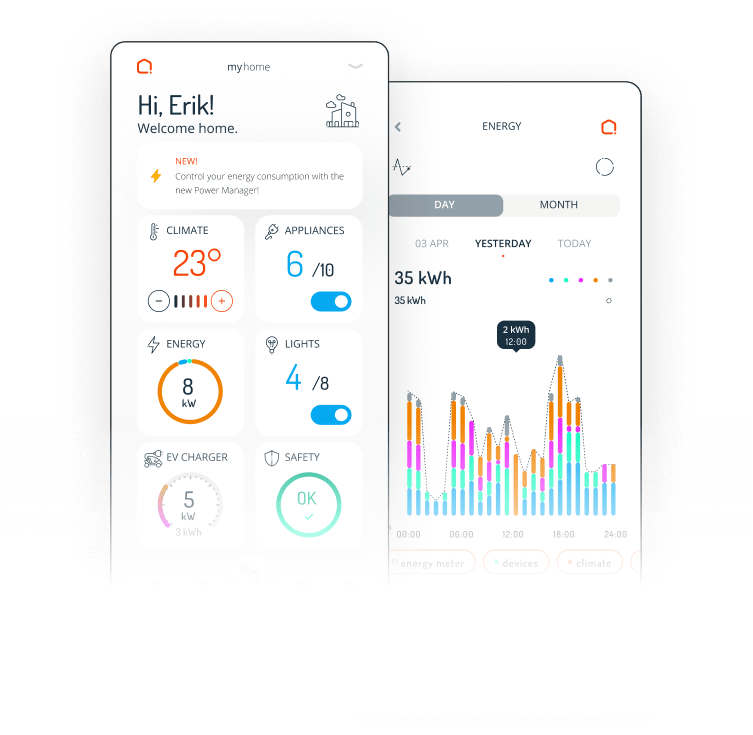 Supported systems